Huawei Honor Play 4 announced with Snapdragon 410 and LTE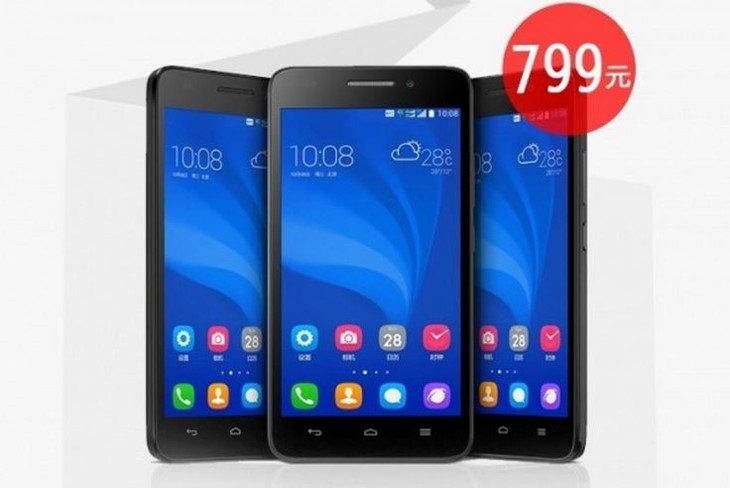 If you're a techie that flips over specs, you've probably already read the new handsets coming our way with 64-bit mobile processors. Well, you can now add another phone to that expanding list as the Huawei Honor Play 4 has just been announced.
The Huawei Honor Play 4 doesn't bring a unique design or any cool tech tricks to the table, but it does have the speedy new 1.2GHz 64-bit Snapdragon 410 under the hood. The rest of the internal Honor Play 4 specs include a 5-inch 720p display, 1GB of RAM and 8GB of internal storage.
The front-facing camera is a 2MP snapper while the rear camera is a respectable 8MP. You'll get Wi-Fi, Bluetooth, Dual-SIM support and 4G LTE connectivity. There was no mention of the OS, but we assume it's at least Android 4.3 and probably KitKat 4.4. Last but not least, is a 2,000mAh battery that will keep the lights on.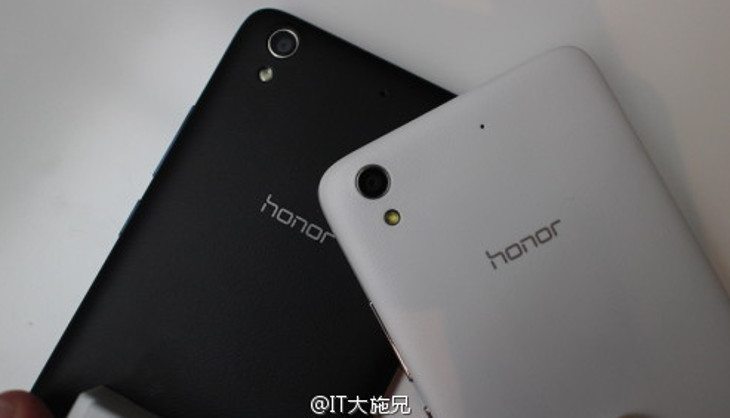 As you can see, the Huawei Honor Play 4 specs show a mid-range device that doesn't differ much from other devices in the range aside from the 64-bit chip and LTE. It may seem unimpressive until you consider the price as the Huawei Honor Play 4 price is 799 yean or right around $130 bucks. The Honor Play 4 will be up for grabs tomorrow in China, and there's been no word on a global release at this time.
Would you like to see the Huawei Honor Play 4 come to your region?
Via – Gizchina