iOS 8.01 update envisioned for fixes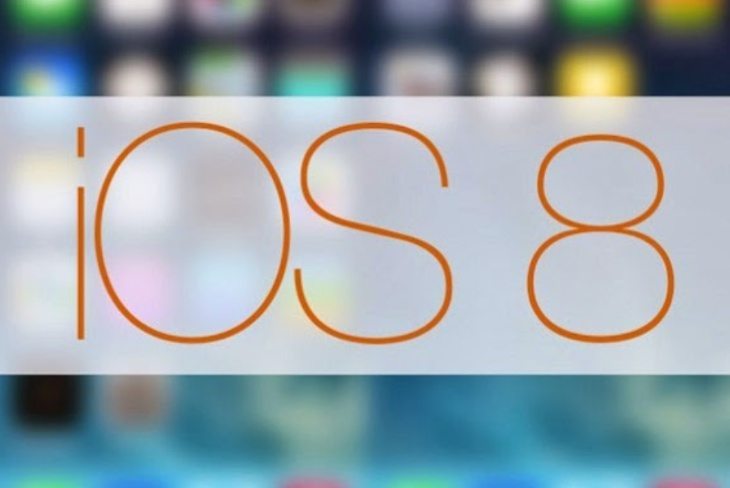 Apple's iOS 8 released to a waiting public last week and millions of people have already updated their iPhones and iPads. Of course the new iPhone 6 and 6 Plus have also released running iOS 8, and over the course of the last few days we've been bringing news about various issues with the update. Now the iOS 8.01 update is envisioned for fixes.
The day after the release of iOS 8 to end users we reported that many people were questioning why the new Continuity feature was not working for the iPhone 4S. Sadly, that was an easy one to solve as Apple had already confirmed that this feature wouldn't be coming to the 4S. We then reported on various iOS 8 problems that readers and forum users were noting since updating their devices.
Some of the complaints regarded iPhones randomly crashing, issues with Family Sharing, Wi-Fi problems, glitches with messaging, devices stuck in recovery mode and more. We have also received comments and emails from readers about battery life on their devices being adversely affected after the iOS 8 update.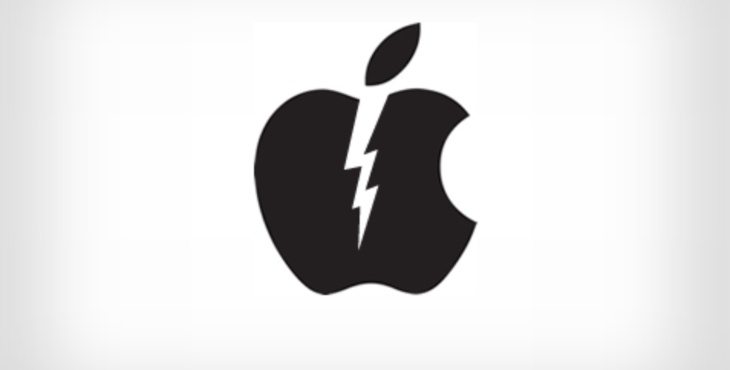 Following this, we further discussed problems with iOS 8, as a growing amount of device users were reporting issues on social media. We pointed out that with the millions of iOS devices being updated there were almost bound to be some issues reported, but that it was difficult to ascertain whether these were within an 'acceptable percentage of complaints,' as Apple would say.
We have continued to see reports on various issues that have arisen since the update, and only yesterday we discussed a problem with the iPhone 4S being sluggish on iOS 8. This is frustrating many owners of the phone who are now wishing they had never updated their devices.
It's becoming evident that some of these issues will need to be resolved, and many people will expect fixes when iOS 8.01 is released. Even before the general release of iOS 8 last week, there were reports of web log activity for iOS 8.0.1 on Apple's networks. There were also suggestions that Apple was already preparing to seed 8.0.1 to carrier partners for testing.
Hopefully then, it shouldn't be too much longer until we see the iOS 8.0.1 update release. With this in mind we'd like to know what fixes our readers would like to see with the next update? Send us your comments to let us know what iOS 8 problems you are having and what device you are using?