iPhone 6 Plus UAG military spec case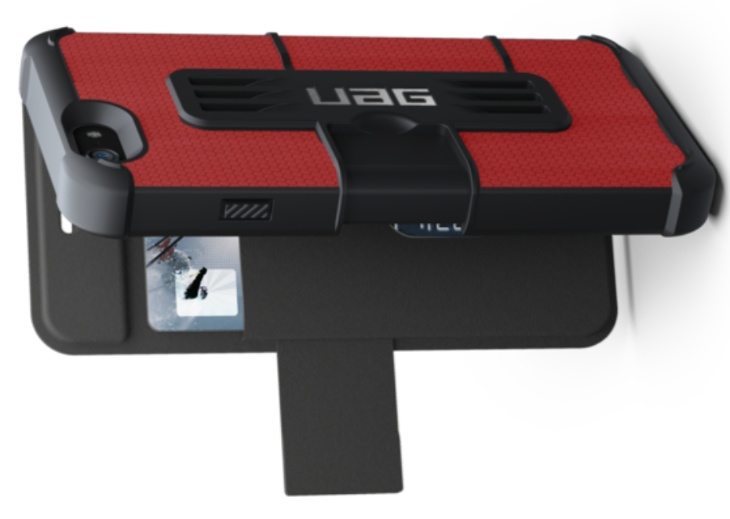 Some readers will now be getting to grips with the iPhone 6 Plus, and those who work in extreme conditions or are exceptionally active could be looking for a rugged case with a difference. Today we have details of some iPhone 6 Plus UAG military spec cases that could be just the ticket for your needs.
Urban Armor Gear produce cases that meet or exceed Military drop-test standards (MIL-STD 810G-516.6) for protection against shock. The distinctive featherlight Composite design means that the cases are built with superior quality and craftsmanship, and have hard outer shells and soft impact resistant cores for high standards of protection.
They feature HD screen protector guards, rubberized screen surrounds and rear skid pads to protect against scratches and abrasions, oversized tactile buttons, easy access to ports and touchscreen, and un-compromised audio. They also enable glare-free flash photography thanks to the engineered bezel on the front of the case.
They are available in a variety of color options and the choices are Aero, Maverick, Navigator, Outland, Scout, and Valkyrie, These are priced at $39.95 and available to order right now, and all of the above UAG iPhone 6 Plus cases come with free worldwide shipping.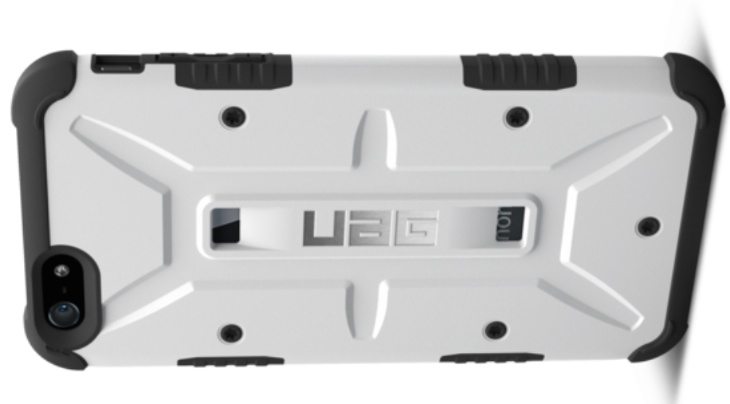 There are also another two cases called the Scout Folio and Rogue Folio. These ones vary slightly as they have water-resistant Frogskin exterior grip material and hold up to three credit cards. They are also priced at $39.95.
If you want to order any of these iPhone 6 Plus cases by Urban Armor Gear head to this product page. You may also be interested in some other cases we've previously written about for the iPhone 6 Plus, such as Griffin Survivor cases or Lifeproof waterproof cases.
If you're looking for an iPhone 6 Plus military spec case, are you going to order one of the above from Urban Armor Gear?