LifeProof iPhone 6 Plus waterproof cases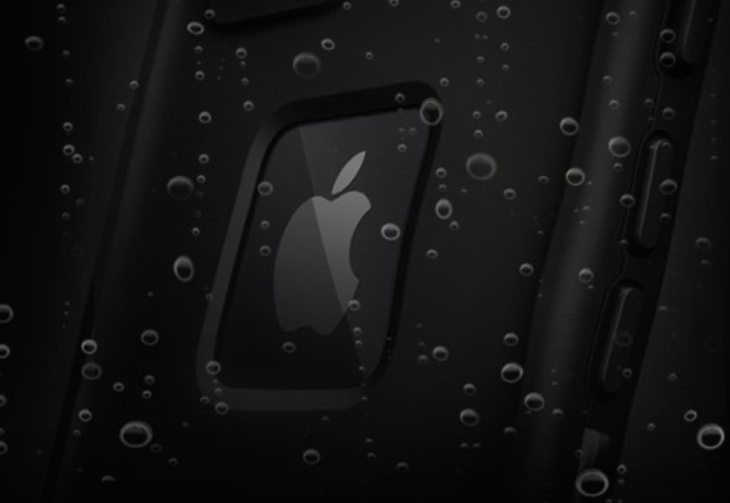 The iPhone 6 Plus will be hitting shelves in just a few more days. Although it has some impressive specs and features it's not water-resistant as some other top devices are, such as the Samsung Galaxy S5 and Sony Xperia Z3. Therefore buyers might be interested to hear about LifeProof iPhone 6 Plus waterproof cases.
LifeProof is a well-known accessories maker and so its iPhone 6 Plus waterproof cases are likely to be pretty popular. The company hasn't actually released the new cases for the iPhone 6 Plus yet, but they will be drop proof and also waterproof so that your phone is well protected when out and about.
Although the waterproof cases are not available just yet, LifeProof has posted a YouTube video about them as a teaser, and we've embedded it beneath this article so that you can see a little more. As you'll see if you check out the video they are shown simply as "coming soon."
LifeProof states that the case's waterproof qualities mean that your iPhone 6 Plus can be used to take photos underwater. The company adds, "You'll be able to take your new phone everywhere with you, whether it's mountain bike riding, surfing, snowboarding, running, or to the beach!"
You can head to this LifeProof iPhone 6 Plus product page to see more, and if you scroll down the page you'll also be able to see a link for the iPhone 6 Plus nüüd case where you can register your interest. Pricing isn't listed just yet but as an example the LifeProof frÄ" case for the iPhone 5S is priced at $79.99 while the iPhone 5S nüüd case has a price tag of $89.99.
The new LifeProof iPhone 6 Plus cases will also be available for the iPhone 6. We've previously written about some other iPhone 6 Plus cases, so head to the following leaks for details of the official Apple leather case or for Otterbox and Spigen cases.
Are you intending to purchase a LifeProof iPhone 6 Plus waterproof case as soon as they become available? Let us have your comments.