eBay down today with app problems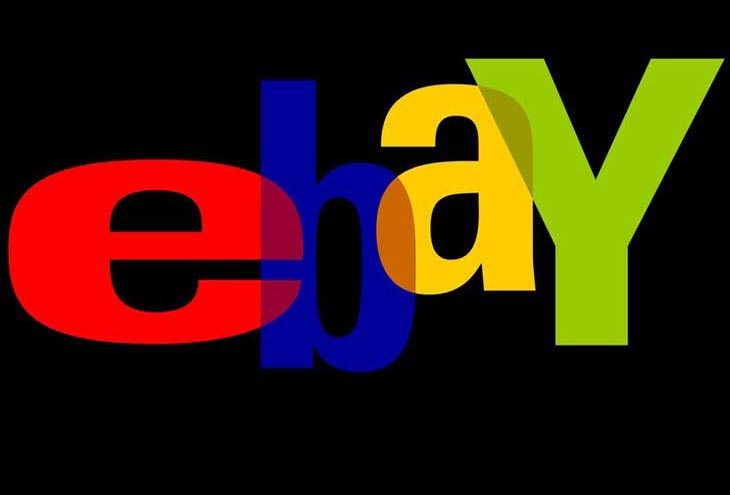 If you just woke up in the United States and jumped on your eBay app while still in bed, then you might find the service is down right now with app and website problems. It's unclear when eBay went down today, but the auction website isn't working on Android or iPhone at the time of writing.
We've heard from hundreds of people trying to access both the eBay website and apps, but all across the United States seem to be down without any official word yet from eBay.
EBay down again.yawn. Visit sweet flossies. 20% discount quote at checkout

— sweetflossie (@MissFlossie71) September 14, 2014
Ebay is down?! How am I supposed to waste my money?!

— Eli Paperboy Reed (@elipaperboyreed) September 14, 2014
Is eBay currently down for you today and if so, are you using the Android or iPhone app? If not the apps, then are you having problems with the website and in what country or US state.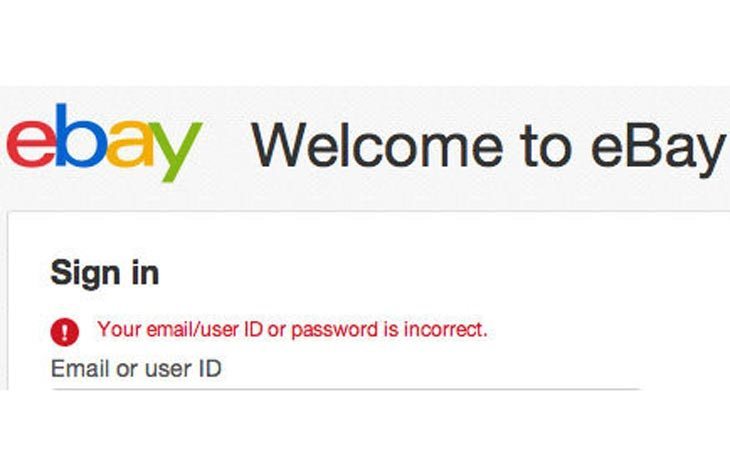 Update: It looks like some people are able to use the app still, as seen in the tweet below. We have heard from some of Phones Review readers that phoned eBay in the UK, and they were told the problems are due to "technical issues".
#eBay website down, but the app version carries on. For those of you wishing to buy/sell something today.

— Steve Wooding (@EmpireSteve) September 14, 2014
Update 2: We are now hearing eBay has been down for a few hours all over the world. Reports have come in from China, UK, many US states, and all over Europe. Some can access the site from their apps and others cannot, but everyone seems to be having issues with the website.