Samsung A Series tipped to be Samsung's new Metal lineup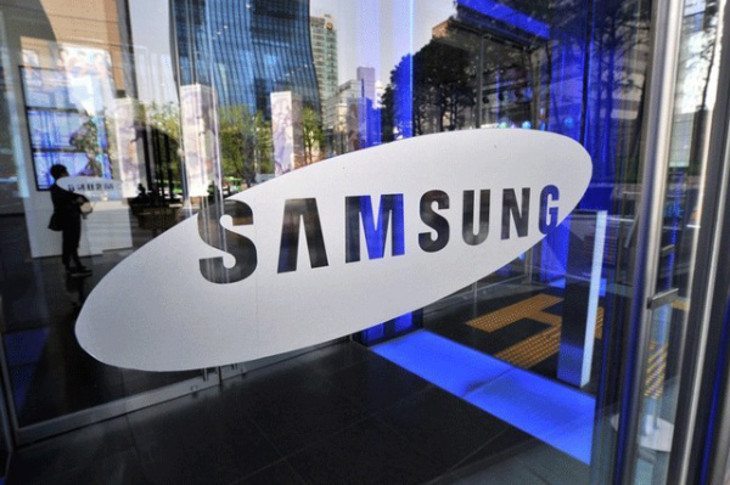 As we've said numerous times the past — Samsung loves their variants. The Samsung Galaxy Alpha was recently announced, and it appears as if it will bring some friends along for the ride with the Samsung A Series.
According to a new report from SamMobile, the Samsung Galaxy Alpha is the first smartphone in a new line of products from Samsung. Think the Galaxy S, but made out of metal. Three new models are apparently in the works with the SM-A300, SM-A500 and SM-A700. Not specs have been detailed for the new devices aside from the fact that the A300 will sport a 960×540 display compared to FHD screen on the A500 and A700.
The Samsung A Series is said to have better front-facing cameras than found in the Galaxy S line, and all will run Android KitKat 4.4 as you'd expect. The metal build is the highlight of the new handsets, but one has to wonder why Samsung wouldn't just metalize the Galaxy S lineup instead of launching an all-new series of smartphones.
The Galaxy Alpha SM-A500 has already shown up on Sammy's mobile website, so we know at least one of the devices exists and should be on the way soon. You can probably expect a budget, mid-range, flagship experience from the three new handsets as well.
Do you think Samsung is finally giving fans what they want with the Samsung A Series or is it overkill when they could just revamp the Galaxy S lineup?