The Octa-Core Acer Liquid X1 priced at $265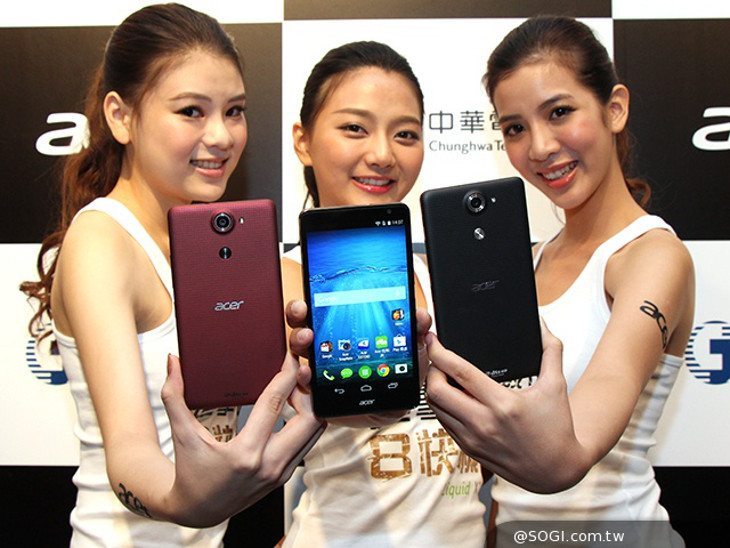 Acer was set to have three new smartphones out this month, but it looks like we may have missed one. The Acer Liquid X1 has just gone on sale in Taiwan, and it's an octa-core handset that's offering up a lot a of bang for your buck.
If you're looking for a large handset, the Acer Liquid X1 is a nice choice as it has a massive 5.7-inch 720p display. The processor is a 1.7GHz octa-core chip of the MediaTek variety, and while it's more than fast enough to get the job done, the 2GB of RAM certainly doesn't hurt. Thrown in 16GB of internal storage (expandable), and you've got yourself a solid handset with plenty of power.
Rounding things out for the Acer Liquid X1 are a 13MP rear shooter w/LED flash and a 2MP wide-angle snapper for selfies. A 2700mAh battery will provide the power, and it's removable because Acer thought of everything — well done. Last but not least, is an LTE Cat. 4 modem, Wi-Fi, Bluetooth and all the usual sensors.
The Acer Liquid X1 is priced at $265 in Taiwan, and it offers up a great value for you money. There's been no word on a global rollout, but we expect to see the handset hit a few more markets before the end of the year.
Would you like to see the Acer Liquid X1 come to your region?
Via – Phonearena