Motorola Luge release date set for August 28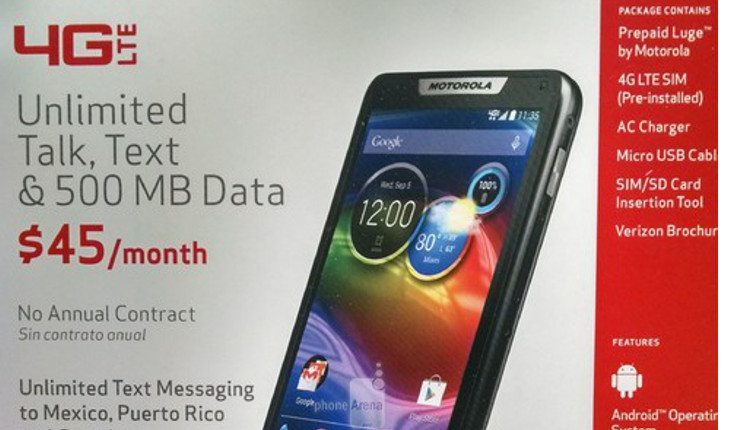 We're seeing an increased amount of leaks ahead of IFA 2014, and it's only going to get more frantic as we get closer to the big day. Motorola is set to show off a slew of new handsets at the conference, and word of a Motorola Luge release has hit the web today.
The Motorola Luge is a new handset from Big Red that's geared towards the pre-paid crowd. It looks to be a rebooted Droid RAZR M, and if the specs are true, it's essentially the same device with a newer OS. That's probably why we didn't hear about the Motorola Luge release until now — it' isn't all that exciting.
As for the specs, the Moto Luge is tipped to have a 4.3-inch qHD display (540 x 960), 1GB of RAM and a 1.5GHz dual-core chip. It will come with 8GB of expandable storage as well. You'll be able to snap photos thanks to the 8MP rear camera while the front-facing shooter clocks in at 0.9MP. A 2000mAh battery, Wi-Fi, Bluetooth and NFC round things out for the Luge.
It might not sound impressive, but you'll want to consider the fact that the Luge is a 4G LTE handset, and it will run KitKat 4.4.4 along with several of Motorola's new apps. If you're interested in picking up the Luge, you won't have to wait long to do it as the Motorola Luge release date arrives this week on August 28th for $149 sans contract.
Source: Phonearena, Â  TK Tech News