Amazon offering up over $130 worth of Android Games and Apps for Free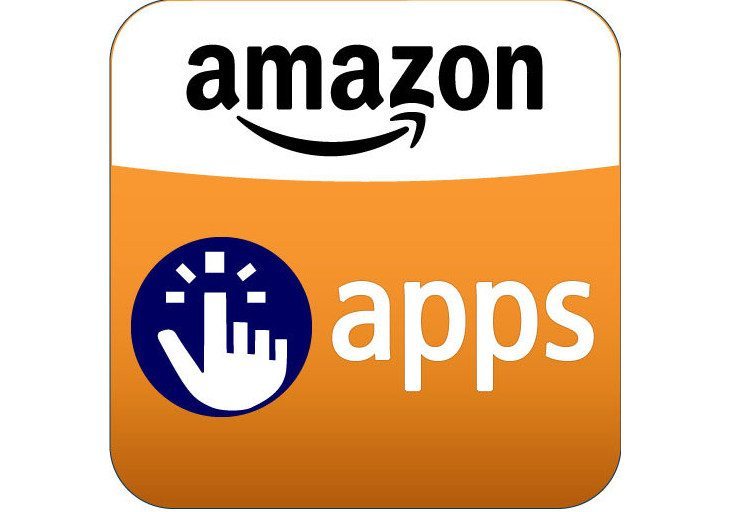 Like a good deal and own an Android device? If so, Amazon has put up a nice little promotion that's offering up well over $100 bucks worth of free games and apps. It's a limited time deal, and we're going to give you a quick rundown of  the sale.
The Amazon Appstore promotion doesn't have an official name, but they have plenty of free games and apps up for grabs. Some have been offered in previous promos, but there are plenty of new apps and there's a little something for everyone amongst the 27 freebies.
First up are the free Android apps, and there are around 18 of them. There are photos apps, apps that let you print, and even a password manager and dictionary. Some of the highlights include Swype keyboard, OfficeSuite Professional, Paper Camera and Sketchbook Pro. As for the games, there aren't many, but there are some great ones like Riptide GP2, Quell Memento, Threes!, and Another World.
There's been no timeframe given for the Amazon Appstore promo, but you should have a couple of days to take advantage of the free Android games and apps. If you're not already using the Amazon Appstore, you simply need to install the app on your phone and sign in with your Amazon account to download the freebies.