Upcoming LG G Pro 3 phablet to be powered by LG's own ODIN chip?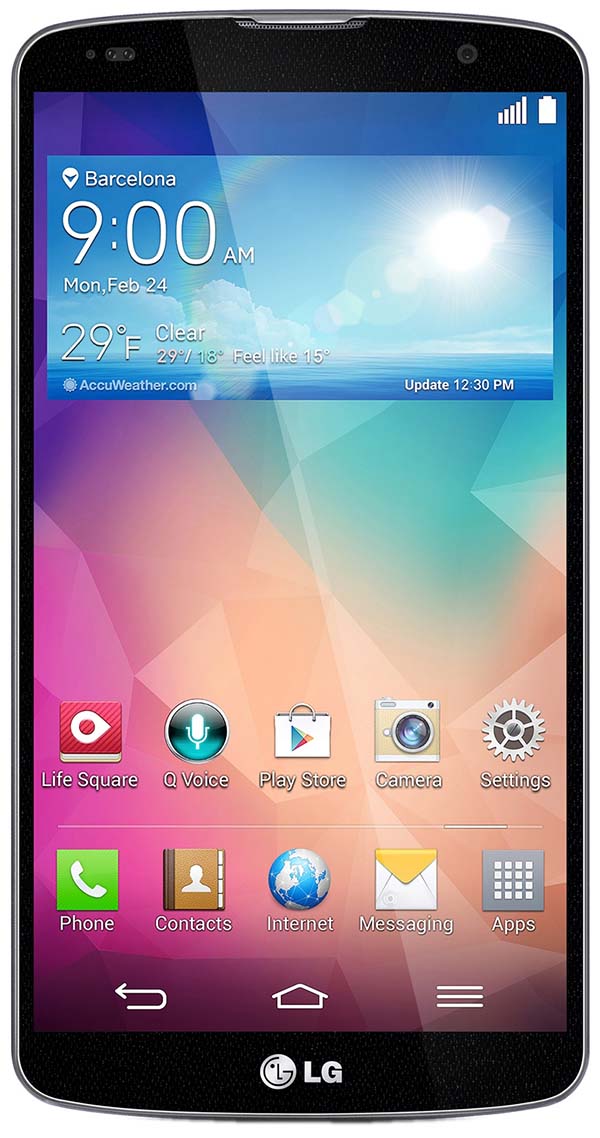 Samsung and LG are not only competitors on the global market, but the two companies are based in the same country, making the fierce competitors in South Korea. Needless to say that when Samsung took a bold step and introduced the Galaxy Note to the world — Â a bold concept initially frowned upon by many, later adopted by even more people that appreciate and prefer a larger screen — LG has tried to follow suit, with its own offerings. Initially it was the LG VU (followed by later iterations) which tried to bring a 4:3 aspect ratio screen in the users' hands, but later, LG tried its luck with the G Pro series, a phablet meant to compete in all aspects with Samsung's Note (and later models).
The G Pro 2 has enjoyed a rather positive feedback from both the market and reviewers — however, those who bought the Note not only for screen real estate, but for the S-Pen stylus pointing device have been left wanting — and now the company is preparing to unveil its third iteration of the phablet, the LG G Pro 3. This usually happens (historically) at the Mobile World Congress in Barcelona, held every year at the end of February, beginning of March; however, that doesn't stop the rumor mill from speculating, as we're already starting to see and hear more and more reports concerning the LG G Pro 3.
One such recent report not only addresses the upcoming phablet made by LG, but also takes a look at previous rumors that talked about the South Korean giant preparing its own, in-house chip, to power future smartphone offerings. The code name for the project is "Odin", and, just like Samsung, with its own "Exynos" product, will help LG push the boundaries and reduce costs. This latest report hints that the LG G Pro 3, likely to be unveiled at the 2015 Mobile World Congress in Barcelona, will likely be the company's first offering powered by its own Odin SoC (system-on-a-chip). However, LG (and many others with own chips) will not be building the processor itself; TSMC (Taiwan Semiconductor Manufacturing Company, the world's largest independent semiconductor manufacturer) will likely put it together.
At the moment there are no specific details about the chip itself, but previous rumors and reports imply that it might be an octa-core (eight-core) construction based on the "big.LITTLE" power-saving technology, with four 2.2GHz Cortex-A15 and four 1.7GHz Cortex-A7 cores.
We'll definitely hear more in the coming months, as we're slowly getting closer to MWC 2015 (but until then, we'll need to prepare for all the CES 2015 rumors). As always, we'll inform you as soon as we hear something new!
Source: Digital Times (translated via Google Translate)
Via: Phone Arena