O2 UK Refresh gains iPhone 6 Plus deals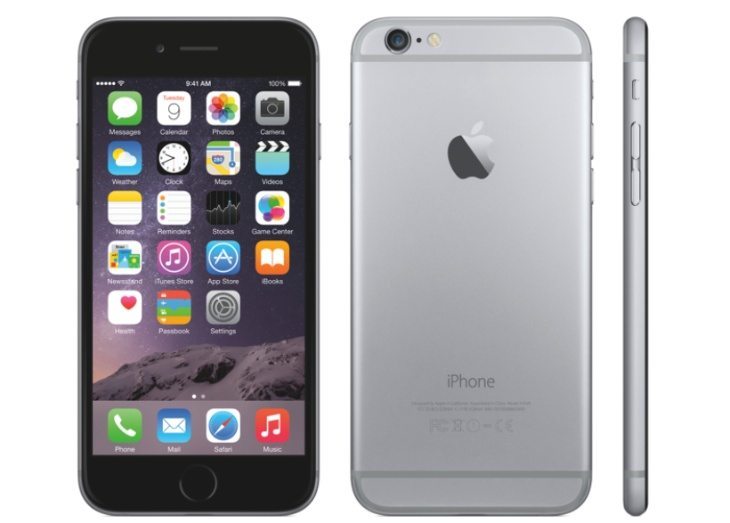 If you're about to purchase the Apple iPhone 6 Plus in the UK there are plenty of different plans and deals available. If you're an O2 customer you might be interested to hear that O2 UK Refresh has now gained iPhone 6 Plus deals, as announced by the company on Twitter yesterday.
There's plenty of demand for the larger version of the new iPhone, the first phablet sized phone from Apple. This is despite the iPhone 6 Plus Bendgate saga that has erupted over the last few days. The O2 tweet said that the phone (as well as the standard iPhone 6) was now available on its Refresh plan and clicking on the link provided takes you to more information about this.
The 6 Plus is available from O2 in Space Grey, Gold, and Silver colour choices with storage options of 16, 64 or 128GB. On the Buy Now on Refresh page for the device the recommended tariff is £58 monthly on a two-year contract with no downpayment. That's made up of £30 for your device plan and £28 for the Airtime Plan and will get you unlimited minutes and texts, 20GB of data, and free O2 Wi-Fi.
iPhone 6 and iPhone 6 Plus. Now available on O2 Refresh https://t.co/cfOPUsGdkC

— O2 in the UK (@O2) September 24, 2014
If you want to order the iPhone 6 Plus from O2, head to this O2 page or to find out much more about the phone you might like to check out our many articles on the device here. It's worth noting that from O2 the Refresh Airtime Play/Pay Monthly tariff will be adjusted annually on your bill for April according to the Retail Price Index.
What are your thoughts on the price of the iPhone 6 Plus on O2 Refresh? Will you be ordering one? Why not send us your comments to let us know.