iOS 8.01 update removed after not working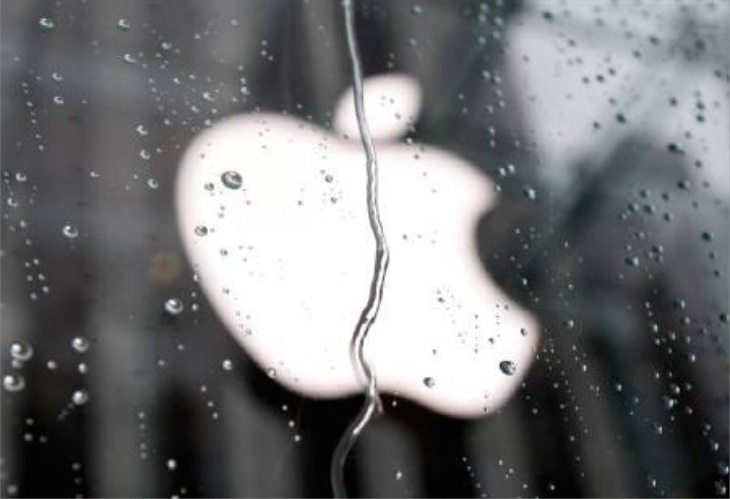 Giant tech company Apple is coming in for a bit of flak at the moment. Over the last few days the iPhone 6 Plus bending saga has been in the news, and there have been various problems reported about the iOS 8 update that released to end users last week. Yesterday Apple briefly released a new iOS update with some problem fixes, but the iOS 8.01 update has now been removed after not working.
A few days ago we discussed how an update from iOS 8 was really needed and should contain some bug fixes for some of the issues thrown up so far. Further to this just yesterday we told how iOS 8.01 was claimed to be incoming and gave some details of some of the iPhone and iPad bugs that it would address according to leaked information.
The next development came later yesterday when Apple then released the iOS 8.0.1 update, but it seems that instead of resolving many issues it has caused more problems instead. In the time that the update was available plenty of customers installed it on their devices. However, there were soon reports that some were unable to unlock their handsets with the Touch ID fingerprint scanner, while others had problems making calls.

It's reported that the majority of devices affected by these difficulties were the new iPhone 6, with older models of the iPhone seemingly less vulnerable. This situation has led to Apple actually withdrawing the update and saying,
"We have received reports of an issue with the iOS 8.0.1 update. We are actively investigating these reports and will provide information as quickly as we can. In the meantime, we have pulled back the iOS 8.0.1 update."
Understandably this has led to a lot of frustration and complaints from those who had already updated their devices to iOS 8.01 as the issues seem to be significant ones, so much so that some cannot use their devices now. Although it's good that Apple pulled the update quickly, this won't placate those who feel that Apple got it badly wrong.
When we write about operating system updates we often advise readers that it can be a good idea to wait for a while after the initial rush to download and install it. This way any glitches or problems have time to show themselves and you can avoid your device being affected. This seems to be a case in point, but that won't help the many people who are now facing further problems with their devices after an update that was meant to provide fixes.
We hadn't got round to updating to iOS 8.01 on our iPhone 6 but we're really interested to hear from those who have downloaded the update. Which iPhone or iPad do you have, and is your device one of those that has been adversely affected? How do you feel about Apple's handling of the iOS 8.01 update?
Source: Sky News