HTC ReCamera specs leak hits the net
A few days ago, images of a funky new camera from HTC hit the net. It wasn't quite what anyone expected, but interesting nonetheless. If you were wondering about the HTC ReCamera specs, wonder no more as we've got the scoop.
The HTC ReCamera is HTC's attempt at a mobile camera of sorts that's similar to the GoPro. The gadget is geared towards outdoor or urban adventurers as it appears to mount or clip onto almost anything, and it's small so it will be easy to tote around. The leaked HTC ReCamera photos basically show what looks to be a cross between an inhaler and a periscope, and know we may know what kind of camera it will have.
The Taiwanese site EPrice is reporting that the HTC ReCamera specs include a 16MP camera with a 170-degree "Super" wide angle lens. It's said to be able to handle several types of video recording, and apparently it will work under water. This could actually explain the odd periscope design if you can simple flip the top of the camera (or the whole thing) under water for a quick picture.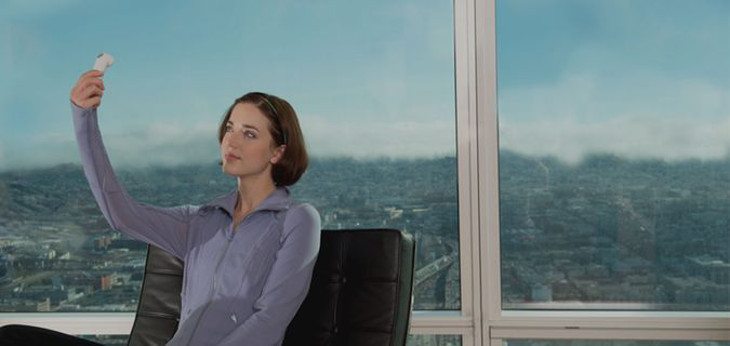 If the leaked HTC ReCamera specs pan out, it would be beefier than the current model of GoPro in the sensor department. We assume you'll be able to sync up or have some kind of functionality with your smartphone or tablet as well, but not much else is known at this time. HTC is expected to hold an event on October 8th, and we should know more about the HTC ReCamera at that time.
Via — gforgames   Source: EPrice