iPad Pro to arrive with Apple A8X chip and 12.9-inch screen?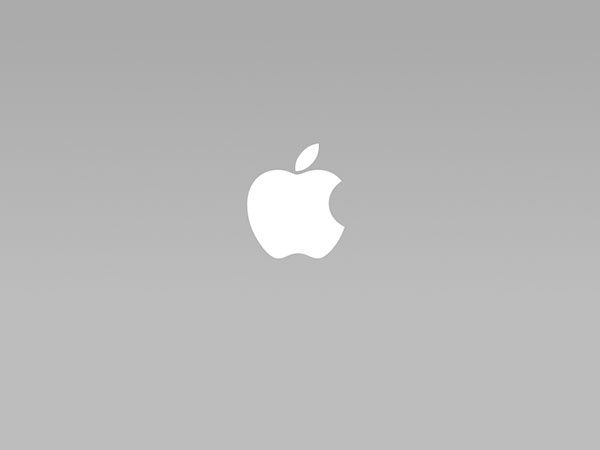 Looks like the keyword (and major selling point) for Apple in 2014 will likely be "bigger". Apple is already using the words "bigger than bigger" to promote its bigger smartphones just launched on September 9. And, since we're talking about those, this year the Cupertino-based company has decided to follow the market trends, instead of creating them. In doing so, both iPhones announced for this year (the iPhone 6 and the iPhone 6 Plus) are larger than the predecessors. The iPhone 6's display measures 4.7-inches in diagonal, while the iPhone 6 Plus is even bigger at 5.5-inches.
According to a recent report, this "bigger" tag line will likely be applied and adopted to the tablet line-up as well. The iPad has been historically built with a 9.7-inch display, but there have been rumors in the past that Apple might be working on a bigger slate, dubbed the iPad Pro. Apple has been known to experiment with different designs, measurements, and hardware, but only a select few of these actually make it to the market, while most remain in the prototype stage.
Early next year is when people should look for the larger iPad, according to reports, and, said larger iPad (tentatively called the iPad Pro — but the naming can change, and we wouldn't be surprised is Apple would call it the iPad Plus, like the iPhone 6 Plus) will be powered by Apple's own A8X chip. This A8X chip will basically be a better / enhanced version of the A8 chip which is currently powering the iPhone 6 and the iPhone 6 Plus.
The iPad Air and the iPad Mini with Retina display are rumored to keep the A8 chip from the two iPhones, but the iPad Pro will likely get a faster processor, probably to accommodate a higher resolution which might be needed in order for that 12.9-inch screen to offer extended usability and user experience. The report also claims that the iPad Pro will likely arrive with 2GB of RAM, which would make it the biggest amount among all Apple gadgets to date. Touch ID for fingerprint scanning (and derived functionality) is also rumored, as well as a better camera system.
We'll keep you posted as soon as we find out more. Until then, let us know whether a large, 12.9-inch iPad would appeal to you?
Source: Tech News (translated via Google Translate)
Via: Pocketnow