Nokia Lumia 730 vs Xiaomi Mi3 India showdown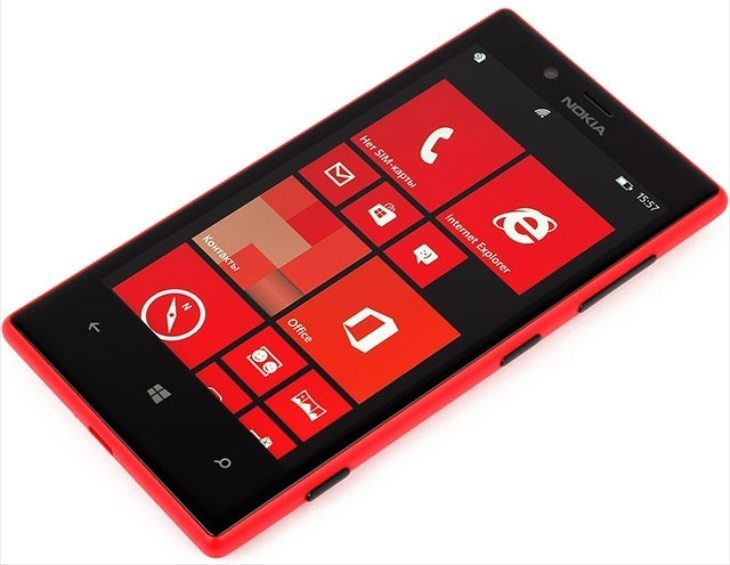 There are some great devices available in India at the moment, both for the budget and high-end of the market. There are also some that offer some top specs but with competitive pricing, and one of these is the Xiaomi Mi3. New Lumia devices are also of interest though, and today we have a Nokia Lumia 730 vs. Xiaomi Mi3 India specs shootout.
The Lumia 730 Dual SIM handset will become available from October 6th across India. The Xiaomi Mi3 is a single SIM handset in a similar price bracket but has better specs, so we thought it would be interesting to compare specs to see how much more the Mi3 offers. One drawback for the Mi3 that readers in India will know about is that it has been very difficult to get hold of, and sales were suspended for a while. However, it is due to go on sale again within the next few weeks.
Processors
The Lumia 730 Dual SIM has a 1.2GHz Snapdragon 400 quad-core processor and Adreno 305 graphics. The Xiaomi Mi3 has a 2.3GHz Snapdragon 800 quad-core processor and Adreno 330 GPU.
Display
The Lumia 730 has a 4.7-inch OLED display with resolution of 1280 x 720 and 316 ppi. The Mi3 has a 5-inch IPS LCD display with resolution of 1920 x 1080 and 441 ppi.
RAM and Storage
There's 1GB of RAM and 8GB of internal storage that's expandable via microSD to 128GB for the Lumia 730. On the other hand the Xiaomi Mi3 has 2GB of RAM and 16 or 64GB models for internal storage, this time not expandable.
Camera set-up
The Lumia 730 has a 6.7-megapixel rear camera with Carl Zeiss optics, autofocus, LED flash, and 1080p video capture. It also has a 5-megapixel front-facing camera. The Xiaomi Mi3 has a 13-megapixel rear camera with autofocus, dual LED flash, and 1080p video capture, as well as a 2-megapixel front-facing camera.
Battery
The Lumia 730 has a removable 2200 mAh battery while the Xiaomi Mi3 has a non-removable 3050 mAh battery.
Connectivity
Both phones support 3G, Bluetooth 4.0, GPRS, EDGE, NFC and microUSB 2.0. The Lumia 730 has Wi-Fi 802.11 b/g/n while the Xiaomi Mi3 has Wi-Fi 802.11 a/b/g/n/ac and also USB OTG.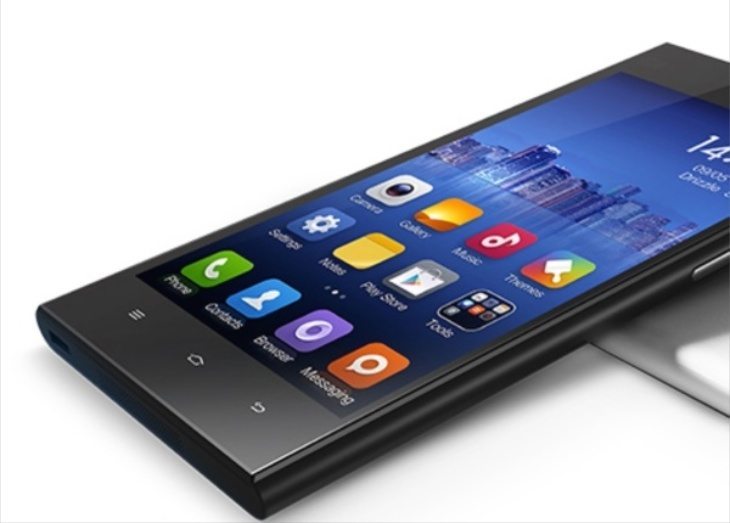 Operating System
This is a major difference between the two phones as they run different platforms. The Lumia 730 runs Windows Phone 8.1, whereas the Xiaomi Mi3 launched on Android 4.3 Jelly Bean now upgradable to Android 4.4.2 KitKat, skinned with MIUI 5.0.
Dimensions and Weight
The Lumia 730 measures 134.7mm x 68.5mm x 8.7mm and weighs 130g. The Xiaomi Mi3 measures 144mm x 73.6mm x 8.1mm and weighs 145g.
Price
The Lumia 730 Dual SIM price for India has just been announced as Rs. 15,299. The 16GB version of the Xiaomi Mi3 is priced at Rs. 13,999 on Flipkart.
When looking at the above specs it's easy to see that the Xiaomi Mi3 has plenty of advantages over the Lumia 730, despite the fact that it is cheaper. These include a faster processor and better graphics, larger display with higher resolution and ppi, and more RAM and internal storage. It also has a higher megapixel rear camera and dual LED flash, higher capacity battery, and is the slimmer of the two phones.
However, the Lumia 730 does have some areas where it has the edge over the Xiaomi Mi3 on specs, such as expandable storage, a better front-facing camera, removable battery, and a lighter weight. On paper, as far as specs are concerned the Xiaomi Mi3 is hard to beat. We should remember though that other factors will come into play, including the designs and builds, after-service, and the fact that it's still hard to get hold of the Mi3.
Taking all of this into account we'd like to hear which of these two phones gets your vote. Are you more likely to buy the Nokia Lumia 730 Dual SIM or the Xiaomi Mi3? We always appreciate your comments.