Candy Crush Saga app updated, could resolve problems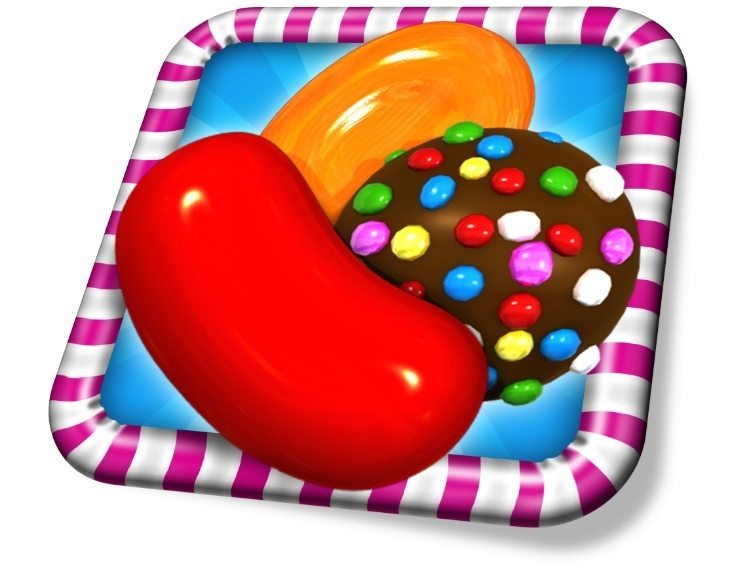 We've been writing about various issues with the phenomenally popular Candy Crush Saga app for Android and iOS for a while now, mostly concerning Facebook. We know from the huge response from readers that many are frustrated by the lack of a fix so far. Now the Candy Crush Saga app has just been updated, but does it solve the problems?
It was at the end of August that we first noticed glitches with the iOS version of the app, whereby we were constantly being asked to log in or couldn't connect at all. When we wrote about this we were inundated with emails and comments that made it very obvious that we weren't the only ones having difficulties. A look on the App Store and Google Play app descriptions also showed many complaints from people having similar difficulties.
Since then we've written about this several times, and in September the iOS and Android apps both received an update that we hoped would fix these issues. However, it soon became evident that readers were still having multiple problems with Candy Crush. We last wrote about this in mid-September, and said that many people were still encountering difficulties with this app and a fix was required as soon as possible.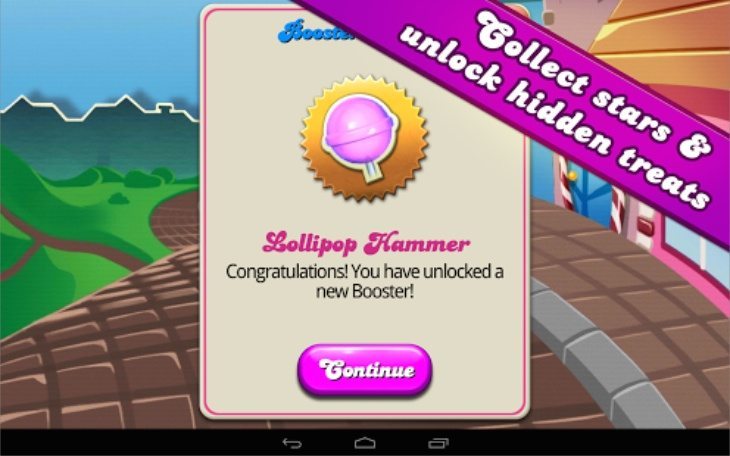 To this day we are still receiving numerous comments on a daily basis about this, and one of the most common themes of annoyance is a feeling that the game's makers King could be more communicative about these issues. For example one reader wrote two days ago, "Have just become a victim of the candy crush problem. After 245 levels, CC will not let me continue, claiming that my "connection" failed. Also haven't had the daily booster wheel. Claims I have to sign into Facebook for this, which I refuse to do. After all the money I have spent on this game, it's disappointing that the company won't, or isn't able to, solve this problem. Don't they want my business? 
This has happened on both my iPad and iPhone."
Another reader said, "Im in the same boat with all of you and I suggest you all post your frustrations on the King forum, I just finished posting my frustration there and I think if they start getting hundreds of complaints it can only work to our advantage and force them to at least be more forthcoming with a solution." We have contacted King ourselves within the last few days ourselves asking for a statement that we could give readers, but so far have had no response.
Now we have noticed that the Android version of the app received an update yesterday to version 1.38.1, although the iOS version hasn't yet been updated. In the What's New section of the Google Play app description it states that this adds new levels "as well as fixed some bits and bobs." It doesn't actually say what these fixes are, so at this stage we can only hope that at least a few of the issues that users of the app have faced are resolved.
Once again we'd like to hear from readers about this. If you are using the Candy Crush Saga Android app and were having problems, has this latest update fixed things for you? Maybe you're an iOS device user and wishing that an update with Candy Crush problem fixes will head your way soon? What are your thoughts on King's handling of these issues? Drop us your comments by using the box below.