Candy Crush Saga problems since app update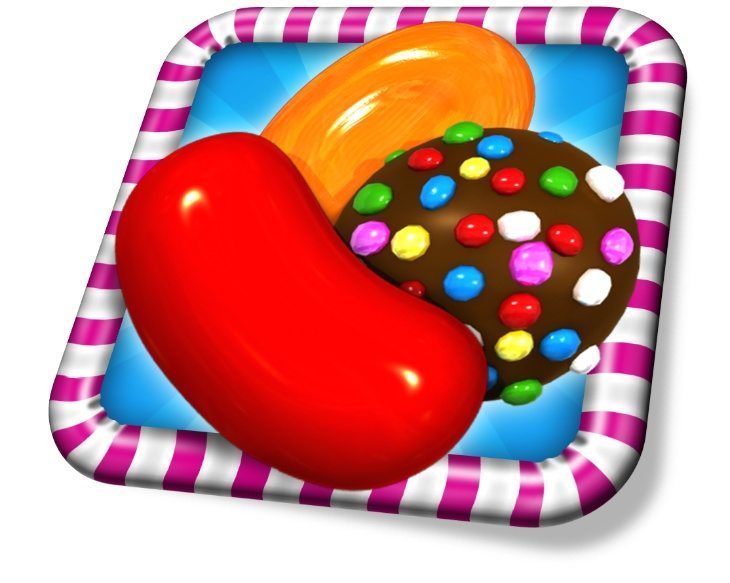 A certain app has been phenomenally successful with its popularity sweeping across the world since its release. However, it seems that not everything is currently sweet in the Candy Crush world. We've noticed some issues with the game recently and it appears we're not the only ones who have noticed Candy Crush Saga problems since the app was recently updated.
The Candy Crush iPhone and Android apps have both received an update to to version 1.36.2 in the last few days and straight afterwards we started having difficulties with the iOS version of the app. One of the issues involves Facebook login, constantly being asked to log in again or not being able to log in at all. Another problem we've had is the app simply crashing on opening.
A look at the Google Play and App Store Candy Crush app descriptions shows various comments from users who are having similar issues. For instance one user says, "The new update sucks, The new update doesn't let me spin the wheel or ask for lives it says that I need to connect to Facebook and it sends me to my facebook app to try to log in and while trying to log in to facebook my phone slows downs and freezes it..stop updating candy crush."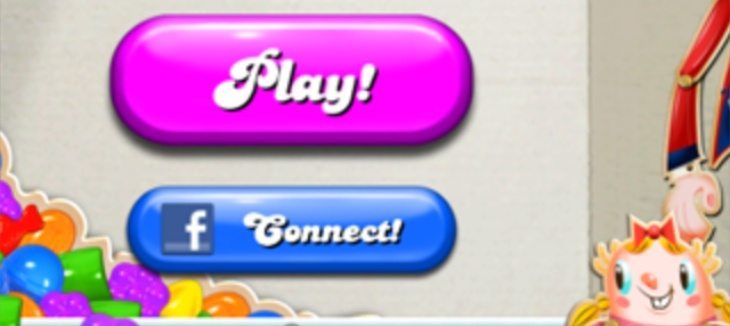 Another user says, "Play this game every day but now it wont connect to my facebook and I cant get the help from friends I have received. Would have gotten better rating if it actually would connect to FB….". Comments like this are plentiful, with another Candy Crush player saying, "Serious?! I don't play through fb but keep getting error msg saying I'm not logged in."
There are plenty more comments along similar lines, with app users feeling a real sense of frustration about these issues and suggestions that a quick fix is now a deal breaker. Others aren't prepared to wait though and are so vexed about the problems that they say they're done with the game for good.
It would be interesting to find out if these are isolated issues or more widespread so we'd like to hear your thoughts on this. Are you a fan of Candy Crush Saga for Android or iOS? Have you noticed any problems since the latest update? Let us know by sending your comments.