iPhone 6 Plus vs LG G3 best OIS look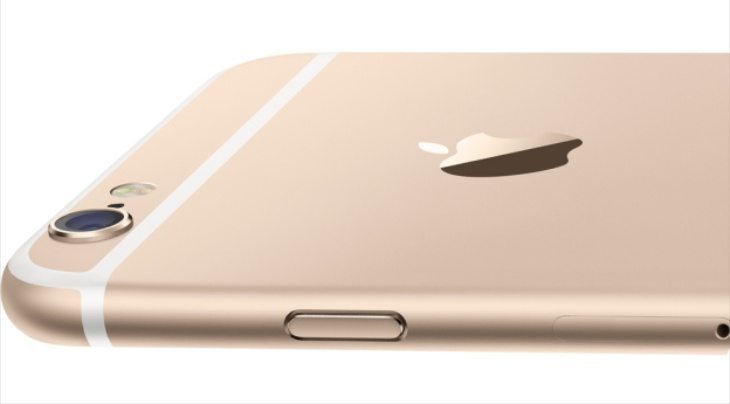 Now that the first Apple phablet in the form of the iPhone 6 Plus is available, it will be interesting to see how it stands up against other flagship devices. One of its main competitors will be the LG G3 that has the same 5.5-inch display. Both have excellent camera set-ups that feature optical image stabilization, so today we have an iPhone 6 Plus vs. LG G3 best OIS look.
We've previously shown a comparison of the LG G3 and iPhone 6 Plus, that concentrated purely on the advantages of each. We also recently reported on battery life testing of top devices that included the 6 Plus and G3 that you may be interested in. It's always interesting to compare smartphone photography performance, so now we're focusing (ouch!) on the camera capabilities of the phones, specifically optical image stabilization.
Below our story we've embedded a YouTube video from Phone Dog showing an OIS comparison between these two handsets. It begins with a brief description of the advantages of true OIS which features on the G3 and iPhone 6 Plus. It then points out that many other smartphones such as the HTC One M8, Samsung Galaxy S5 and standard iPhone 6 feature digital image stabilization, which is not so beneficial.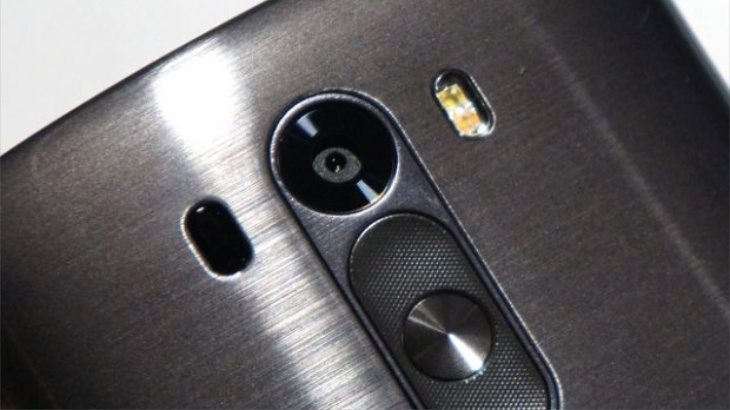 The comparison continues by showing video footage that reveals how well the OIS works for the LG and Apple phablets. First you'll see footage taken with the LG G3, and the reviewer feels that on the whole the performance is quite impressive. You'll then see footage captured with the iPhone 6 Plus, which is described as slightly more fluid and felt by the reviewer to offer better results.
After checking out the video we have to agree that the stabilization on the 6 Plus does appear to be slightly better than with the LG G3. However, we often find that judging this kind of comparison can be very subjective, so we'd like to know what you think. After viewing the video below do you think the optical image stabilization works best on the iPhone 6 Plus or the LG G3?