iPhone 6 Plus vs LG G3 advantages shown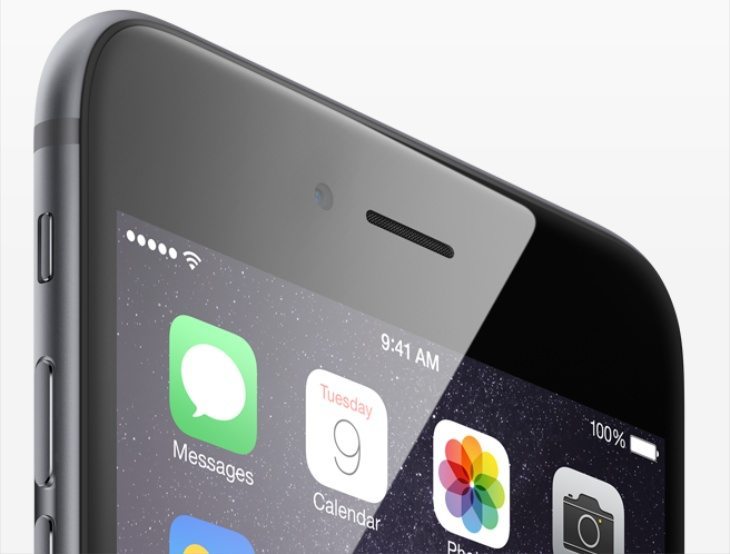 The iPhone 6 Plus hardly needs an introduction and has already sold in millions of units since it's recent release. However, the larger of the two new iPhones faces plenty of tough competition from other phablet devices such as the LG G3 and upcoming Samsung Galaxy Note 4. Today we're looking at the iPhone 6 Plus vs LG G3, specifically the advantages of each.
The LG G3 released in June and has a 5.5-inch display, exactly the same size as the new iPhone 6 Plus. However, whereas the 6 Plus has Full HD resolution of 1920 x 1080, the LG G3 created quite a stir when it arrived with Quad HD resolution of 2560 x 1440. Both are top-notch devices and if you are a particular fan of the iOS or Android platforms then you will probably find it easy to choose between them. If not, then your choice could be more difficult.
Sometimes, rather than trawl through a long and involved comparison, it can be useful to concentrate on the aspects of a phone most important to you. That's what we're showing you today with a YouTube video from TotalTech War that focuses on specs and feature benefits of each phone. We have embedded the video below this article for your convenience, and it will give you plenty to think about.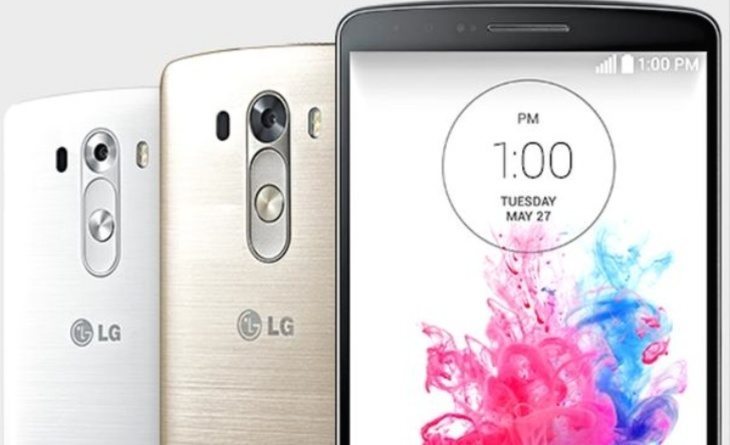 It begins by listing the advantages of the LG G3 over the iPhone 6 Plus. Some of the pointers shown are laser autofocus, USB mass storage, 200% more RAM, and a cheaper price. Plenty more are shown on the video but we'll let you find out for yourselves. The second half of the video concentrates on the stronger points of the iPhone 6 Plus when compared with the LG G3. Some of these aspects are an aluminum body, the handset being 25% lighter, 720p@240fps video capture, and a 64-bit processor.
At the conclusion of the video you'll see all of the pointers lined up against each other for an easy comparison. You might also be interested in our recent article that looked at battery life of the iPhone 6 and 6 Plus, LG G3, HTC One M8 and more. Have you been wondering which new flagship phone would be your best option? Does your vote now go to the iPhone 6 Plus or the LG G3?