iOS 8.0.2 review on iPhone 5 and 4S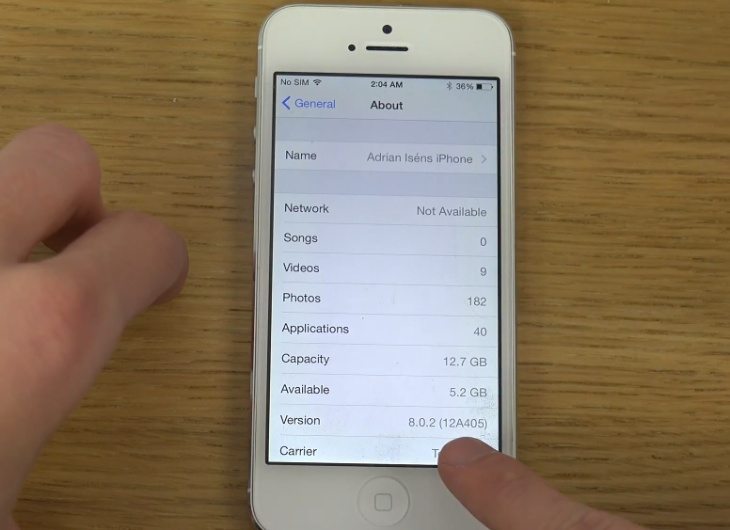 Many readers will have been pleased to hear of the release of iOS 8.0.2 a few days ago. This followed various issues being reported with iOS 8 and subsequently iOS 8.0.1 as well. The latest update is supposed to have contained bug fixes for some of the areas of concern, and now we have an iOS 8.0.2 review on the iPhone 5 and also the iPhone 4S.
Earlier today we told about a variety of problems that are now being noted since the latest 8.0.2 update. It remains to be seen whether they are widespread or isolated issues, and we'll need to wait at least a few more days until we have more of an idea on this. In the meantime it's always interesting to see some initial reviews of an update and so below this story we've embedded two brief video reviews of iOS 8.0.2.
The first YouTube review takes place showing the update on the iPhone 5 and it begins by noting that this is a small update with fixes. As this is the case there's not too much to show but it does offer some interesting snippets of insight. For example, the review discusses the fact that with iOS 8 it has been the iPhone 4S that has struggled, so with iOS 9 next year it could be the iPhone 5 that doesn't cope very well. It goes on to talk about the new widgets and how they are likely to slow down the system over time. It also shows the Launcher for quick access to apps and more, and the countdowns widget.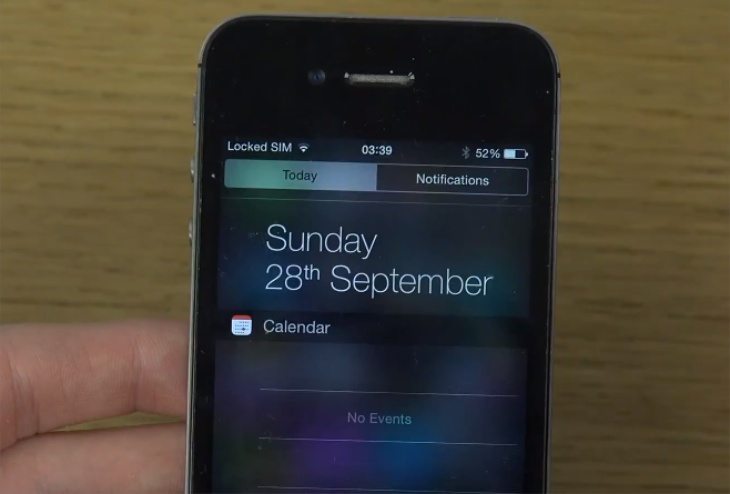 The second YouTube video below is an iOS 8.0.2 review on the iPhone 4S. As you can imagine it covers the same kind of ground as the first review, but this is perhaps more interesting as it was the iPhone 4S that was reported to be sluggish and suffering lag after iOS 8. The reviewer notes that the iPhone 4S still has some lag and isn't anywhere near as fast as the iPhone 5, and this appears to contradict recent reports that this issue has been largely resolved with 8.0.2.
It shows how it takes some time to open up the camera app on the iPhone 4S running 8.0.2 and also the keyboard, and it's felt the phone is likely to also be slow using third-party keyboards. However, the phone seems speedier in some departments than others, with Internet browsing not so bad for example. Maybe then the phone is still slow, but not as slow since the update?
You might also like to check out an iOS 8.0.2 review on the iPhone 5S that we shared previously. It would be interesting to hear from readers about this update. If you have the iPhone 4S or iPhone 5, how has your device responded since the latest iOS 8.0.2 update? Let us know with your comments.