iOS 8.0.2 issues frustration, wait for 8.0.3 fixes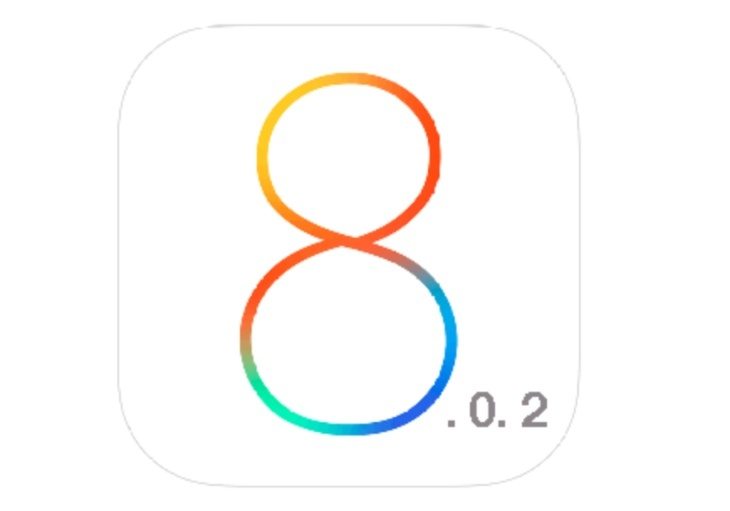 It's no overstatement to say that the release of iOS 8 has been fraught so far, with various issues being reported since the off. We've been documenting this over the last few weeks and have seen more updates arrive with fixes. However, many of us are still having real problems with our iPhones and iPads, and iOS 8.0.2 issues frustration is growing while the wait for iOS 8.0.3 fixes goes on.
We don't want to regurgitate the entire sorry saga so far, but in a nutshell many iOS 8 problems came to light shortly after it rolled out. This was exacerbated when iOS 8.0.1 released and was promptly pulled as it provoked even more issues, and then iOS 8.0.2 released. However, we know from the numerous comments and emails we receive from readers, and also growing forum threads about this last update, that for many people an assortment of issues are still continuing.
When we last wrote about this last week, we told how iOS 8.0.3 was needed to resolve problems before the arrival of iOS 8.1, which has already been seeded in beta form to developers. Rather than issues diminishing since iOS 8.02 there appears to be a growing list of complaints. Some of these problems include Bluetooth issues, and others affect WiFi, battery drain, random freezing, Camera Roll, cellular connectivity, iMessage, and the predictive text feature to name just a few.

These glitches and flaws don't just affect one device either. We've heard variously from iPhone 4S, 5 and 5S owners as well as those with the new iPhone 6. As for the iPad the issues affecting the iPad mini in our office are becoming extremely tiresome now. We are experiencing random app crashes on the device as well as total freezing that is happening frequently throughout the day.
We are also still receiving reports from readers on a daily issue about these issues. For example two days ago one reader wrote, "Myself and my wife both have 8.0.2 on our 5S's and tbh it's the worst thing I've ever installed. WiFi is ridiculously slow to the point it doesn't respond when using safari (perfectly fine before the update and fine using 4G), my 5S keeps forgetting WiFi passwords, pictures can't be uploaded to Facebook anymore without using the very poor Facebook app and some apps hang. I'm quickly losing my faith with Apple products!"
Another commenter calling themselves an 'ex iPhone user' said yesterday "What a frustrating week! I do not have time to spend every 10 minutes trying to get WiFi and watching it drop in and out and hang on very screen – then phone constantly attached to a charger. Phone upgraded to 7.2 became WiFi hell and so just upgraded to 8.02 – no better – also 3G keeps dropping off – back to GPRS! Looking for an android replacement now."
There has been no news from Apple yet about an iOS 8.0.3 update, but we sincerely hope that it's pushed out soon and concentrates purely on the many problems with iOS at the moment. Are you an iPad or iPhone user who is becoming increasingly frustrated with problems on iOS 8.0.2? Let us know by sending us your comments using the box below.