HTC confirms the Nexus 9, says more tablets on the way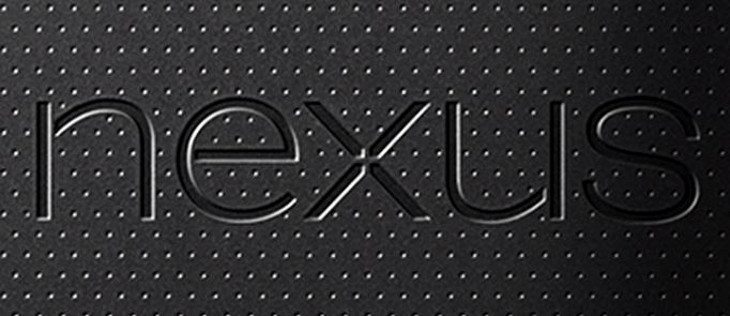 The Nexus buzz is at a fever pitch with both the HTC Nexus 9 and Nexus 6. The former recently passed through the FCC, and today the company confirmed the tablets existence and hinted towards their future tablet plans.
It's been a long while since we've seen a tablet from HTC, and the Nexus 9 is going to break that trend in the very near future. Jack Ton, the president of HTC North Asia, recently told the press that HTC is planning to "release the 8.9-inch Nexus tablet" in Taiwan by the end of the year. It doesn't get any more clear cut than that, so any rumors about the slate not coming this year can finally be put to rest.
Ton went on to say that the Nexus 9 marks HTC's commitment to return to the tablet market. This is great news for everyone as HTC can cranks out sleek products, and we think an HTC One tablet would sell like hotcakes. Unfortunately, that's all we learned as no release date was mentioned aside from the fact it will come to Taiwan before 2015 rolls around.
Today's HTC Nexus 9 news may not be the most exciting, but we're creeping closer to an official announcement. We also expect to see a couple of photos right before it hits the stage as its par for the course with big tech announcements these days.
Via — GforGames   Source: FocusTaiwan.tw