Apple makes things official, iPad event will be held on October 16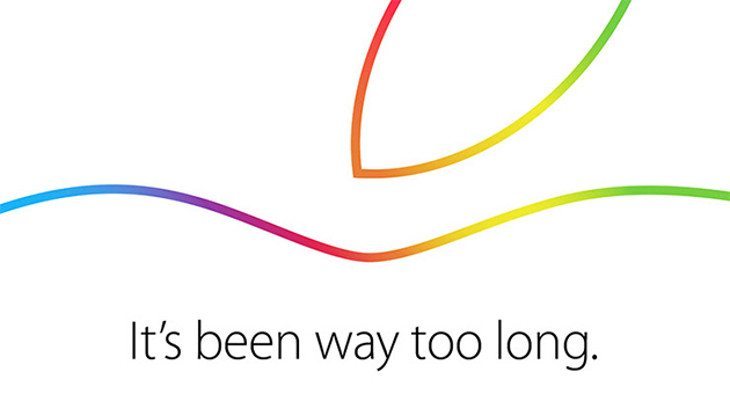 Remember that rumored date for the iPad launch we talked about last week? Well, it's official as Apple has just sent out invites to a big iPad event on October 16.
Apple sent out the iPad event invites this afternoon with the simple tagline, "It's been way too long." It doesn't take a rocket scientist to figure out what they are talking about considering they announced the iPad Air on October 22nd of last year. The Air rolled out on November 1st, so we assume we're going to see a similar timeline for the iPad Air 2 and the new iPad mini retina.
It's a given Apple will show off the a couple of new iPad's at the Apple event on the 16th, and many expect a Retina display for the 27-inch iMac as well. We still don't think we'll see the massive 12.9-inch iPad until next year, but stranger things have happened. The one product we haven't heard much about is Apple TV, so we're hoping that may get some kind of refresh as well.
If you're an Apple fan, you'll want to mark next Thursday on your calendar to watch the iPad event. Rest assured, there will be plenty to take in when the company pulls back the curtain on its new products. Which product are you most excited for, the iPad Air 2, the new mini or that massive Retina iMac?