Save the Date, Apple iPad Event coming on October 16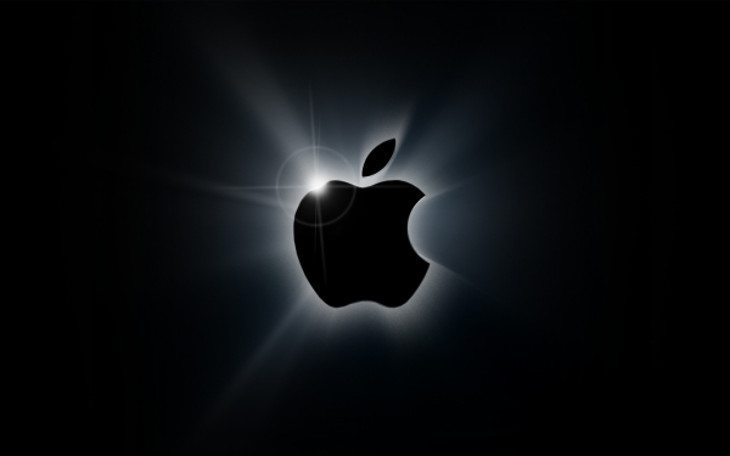 Apple may have had their big show for the iPhone 6 Plus and iPhone 6, but they still have a few tablets and iMac's to show off. We've wondered about the date, and according to a new report an Apple iPad event is right around the corner.
We head heard rumors that the new iPad lineup would arrive in October, and a new report from Re/Code says the Apple iPad event is happening on October 16th. As for what they'll show off, we fully expect a new iPad mini Retina and an iPad Air 2. It's safe to say they should have Touch ID, Apple Pay, and a gold option is said to be in the works as well. A new line of iMac's with Retina displays is a good possibility as well.
The company probably won't show off anything groundbreaking at the Apple iPad event, and you can expect it to be more low-key than the iPhone 6 launch. Apple is rumored to have a 12.9-inch iPad in the works, but we may not see that one until next year. It's been extremely quiet on the Apple TV front as well, so I wouldn't hold your breath for an iOS gaming machine.
If the Apple iPad event date of October 16th hold up, we should see official invites rolling out at any time. It may not be as flashy as the iPhone 6 event, but we're all anxious to see the next generation of iPads will bring to the table.
What would you like to see from the Apple iPad event?