Touch ID confirmed for new iPad lineup through iOS 8.1 update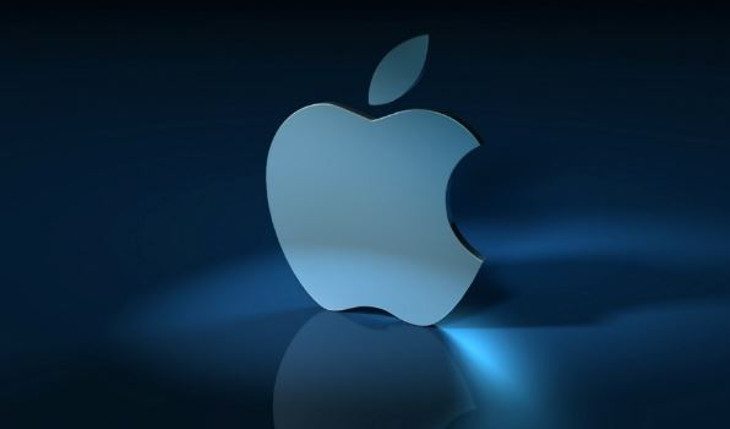 Anytime we've mentioned the iOS 8 update it's been bad news, and yesterday we told you about a silver lining of sorts in the form of iOS 8.1. A curious developer has done a bit of digging with the code, and it's been confirmed that there will be Touch ID support for the iPad.
When Apple unveiled the iPhone 6 Plus and iPhone 6, they brought the Apple Watch along for the ride. There was no mention of a new iPad or iPad mini which left some wondering what was going on with the iPad refresh. We still don't have a date for that, but thanks to developer Hamza Sood, we've learned that the new iPad will indeed have Touch ID support.
The developers dug through the code for iOS 8.1 and found settings for Apple Pay as you can see from the screenshot below. This is no surprise as it's something we all knew was coming, and it is thought to roll out in October with the iOS 8.1 update. When Sood dug a bit deeper he found a code string that spilled the beans on Touch ID support for the iPads.
"Pay with iPad using Touch ID. With Apple Pay, you no longer need to type card numbers and shipping information."
So there you have it, straight from the IOS 8.1 code. While Touch ID seems like a lock for the new iPad and iPad mini, it is assumed it will mainly be used for quick online payments through apps as most folks don't tote around iPad's when they shop. We'll find out soon enough as Apple should make an official iPad announcement in late October.
Source: MacRumors  Source: Hamza Sood