Galaxy S5 vs Moto X 2nd gen, a tough choice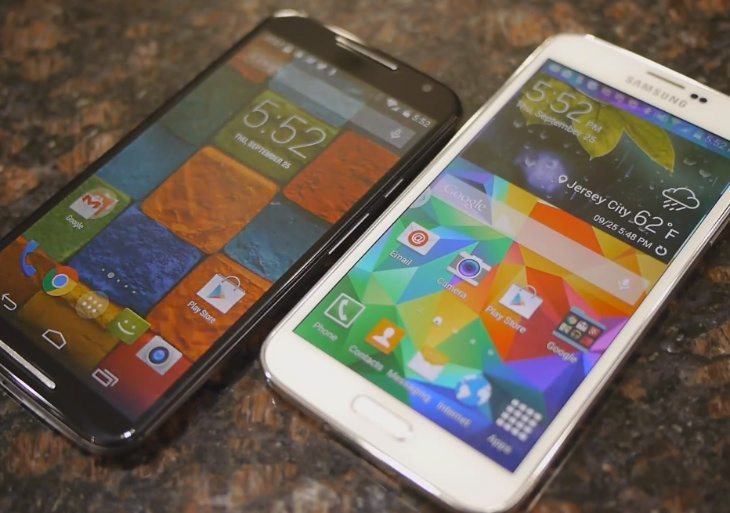 Two of the most popular Android smartphones last year were the Samsung Galaxy S4 and the Motorola Moto X. These have been succeeded this year by the Galaxy S5 that released in spring, and the new Moto X (2014) that has only just arrived for sale. Today we're considering the Galaxy S5 vs. Moto X 2nd Gen.
The Galaxy S5 already has a proven track record as it has been available for a few months, but the new Moto X is also likely to be popular and has beefed itself up a bit from the original version. The YouTube video that you can view below this article comes from Phone Arena and shows a comparison of these two phones, covering all of the most important aspects.
It begins by detailing the designs and builds of the two phones before moving on to the displays, software experiences, processors and performance, connectivity and other features. The comparison review then goes on to look at the camera capabilities and camera apps. You'll see sample images taken with each, and also video footage.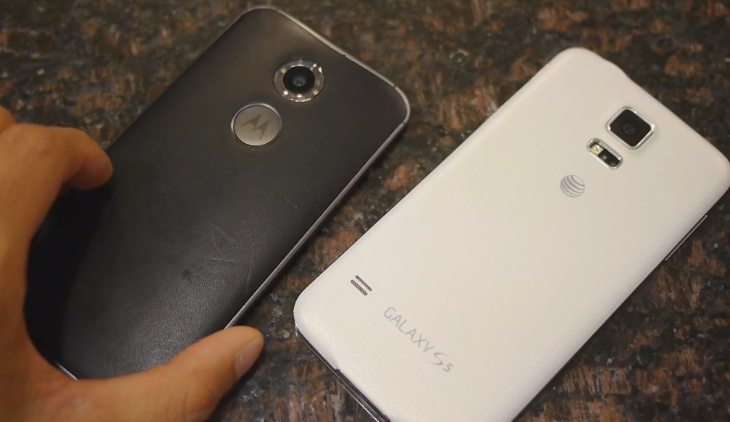 Call quality is also discussed, as well as the all-important battery life and price. Ultimately any choice between them could be difficult, but if you want simplicity and an appealing design the new Moto X might be your pick. Alternatively if you desire a top-performing smartphone you might prefer the Galaxy S5, but it's all very much down to personal preference.
You might also like to check out another video comparison we've shown of the Moto X and Galaxy S5 and also the Xperia Z3, that focuses solely on the advantages of each over the other. When you've taken a look at the new comparison below our story we'd like to hear which one of these two smartphones you're most likely to purchase. Will it be the Samsung Galaxy S5 or the Moto X 2nd generation?