BlackBerry Passport 2 in the works along with other "unconventional" devices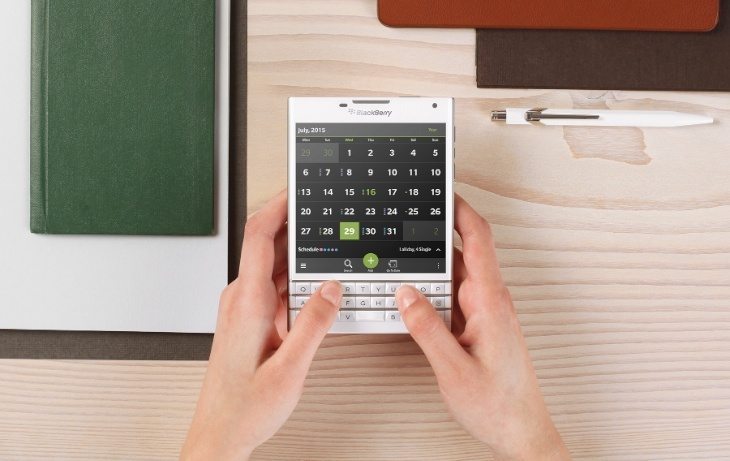 The BlackBerry Passport has just been released, and the company apparently is already working on its follow-up. It's not the only smartphone they have set for a 2015 launch either as they are letting folks know they have several unique devices in the pipeline.
Whether you love it or hate it, the BlackBerry Passport is here to stay, and we've learned the company is already working on a sequel that could be shown off at MWC 2015. John Chen, the company's CEO, has also said a classic device and an unconventional one are in the works as well. The new BlackBerry Classic is said to follow the design of the BlackBerry Q20.
As for the "unconventional" BlackBerry handset, that tidbit comes from Ron Louks, head of the company's devices arm. Louks said the company can afford to take a chance with their next launch, and they're looking to be a "bit disruptive" and are looking for that "wow" factor. The company is said to already have one unconventional device in the wild and that it has received some "positive feedback" from carriers. You have our attention Mr. Louks…
The early opinions on the BlackBerry Passport have been split with some users praising the unique style while others say it's awkward to hold. The BlackBerry Classic will definitely go over a little smoother with customers that don't want "unconventional", but it will be interesting to see which way the company goes with the BlackBerry Passport 2 design. Needless to say, we're also intrigued by the new device that's been shown off or tested by carriers.
How do you feel about the BlackBerry Passport and the company's new design philosophy?
Source: Reuters