OnePlus 2 release for 2015 confirmed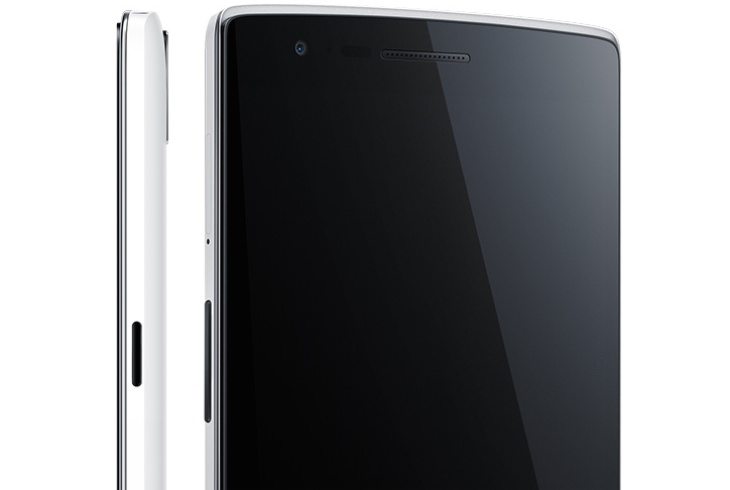 The OnePlus One flagship killer released back in the summer, and has impressed the tech community and those lucky enough to get their hands on one. This Android device has top-end specs with a very competitive price, but one big drawback so far has been availability. Now we have some early news on a successor to the One, as a OnePlus 2 release for 2015 has been confirmed.
The OnePlus One has been the subject of an unpopular invitational system if you wanted to get hold of it. However, recently we heard that for a while in October pre-orders will be available and there will be a chance to get it shipped to you immediately, or join a pre-order queue. Prior to this we told how there are hopes that the OnePlus One would arrive for sale in India before the end of this year.
Although it looks like it could soon be a bit easier to purchase the OnePlus One, there may now be others who are looking ahead to the next version instead, especially now that the OnePlus 2 has started to be talked about. Company executives have now confirmed that the successor is already being planned, and that the OnePlus 2 should be available during Q2 or Q3 next year.
There's also talk of a smaller device, but at this stage it's not known whether this will be the OnePlus 2 or another model altogether. The bad news is that that the invitation system to obtain the phone is likely to remain in place for the OnePlus 2, at least for a while when it initially releases.
We'll certainly be following developments for the new OnePlus smartphone and we'd like to hear your opinions on this. Are you a potential buyer for the OnePlus 2? Maybe you're unhappy to hear that the invite system may raise its rather ugly head again? Let us have your comments.