FIFA 15 Companion app details for Android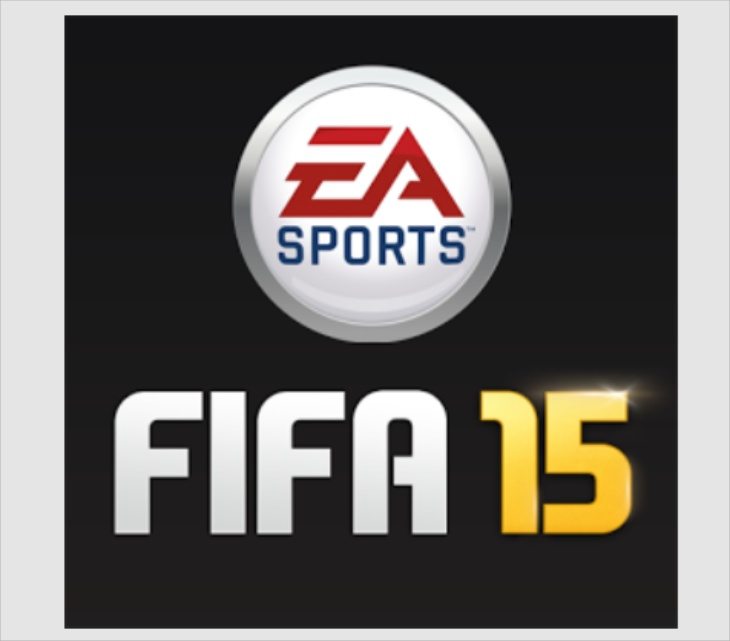 If you're wondering whether Chelsea's Jose Mourinho will take a chance on Diego Costa for tonight's match against Lisbon, or how long Newcastle's Alan Pardew will be safe from the axe, you're likely to be a football fan. In that case you're probably also a FIFA 15 fan, and now we have some details of the FIFA 15 Companion app for Android.
We've already given info on the FIFA 15 Ultimate Team app for Android and iOS, but so far haven't mentioned the FIFA 15 Companion app. It has been available on Google Play for a few days now, but to use this app you need to have an Origin account connected to FIFA 15 on a console or PC. For the use of FIFA UT features in the app you need to have a FIFA Ultimate Team Club within FIFA 15.
The EA Sports companion app enables users to keep in close touch with their FIFA Ultimate Team, and manage the team when out and about. Features include the squad planning tool Concept Squads, managing FUT Squads, bidding on the FUT Transfer Market, selling via the FUT Transfer List, and purchasing packs. Users of the app can also access football club activity, news and notifications from EA Sports.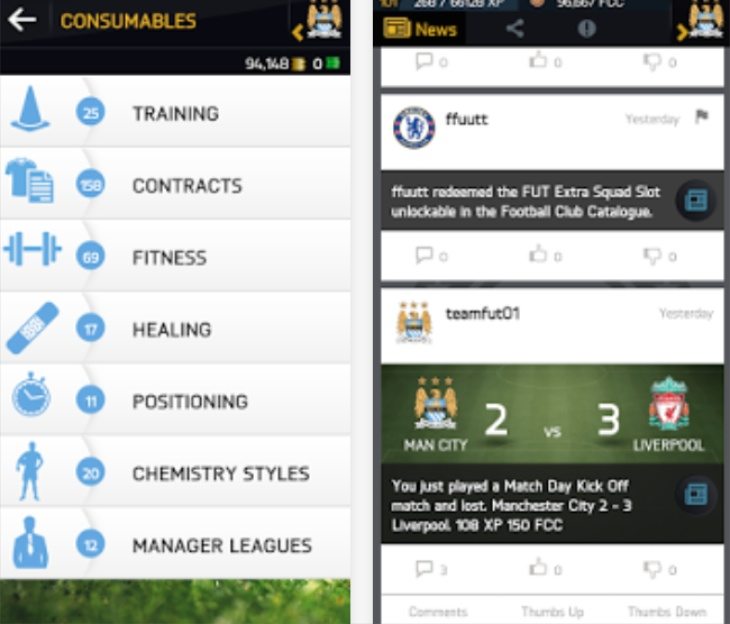 The EA Sports FIFA 15 Companion App for Android is available from Google Play. It's a free app and it's compatible with devices running Android 4.1 or later. In the screenshots here you can see the result of a Reds vs. Sky Blues match.
You might also be interested in some video gameplay of FIFA 15 for Android and a recent FIFA 15 app review. Are you a FIFA 15 fan, and if so have you already downloaded the Android companion app? Let us know what you think of the app and if you'd recommend it to other readers.