OnePlus One India launch this year touted, with price indicator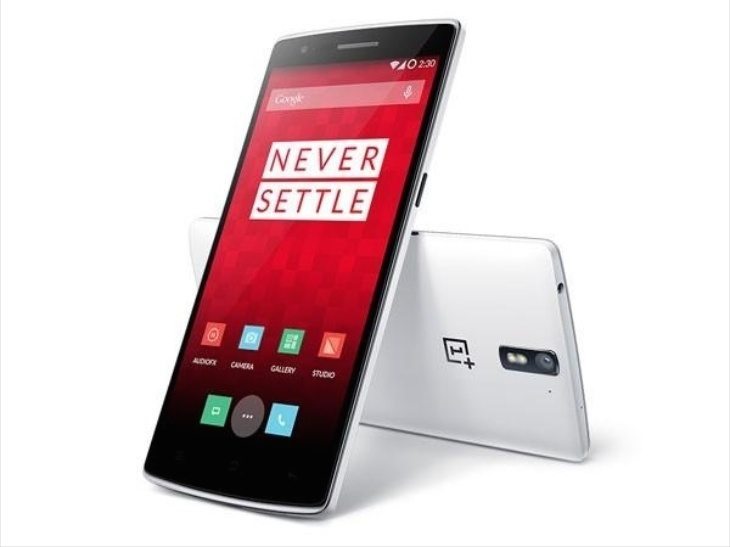 There were plenty of heads turning when the new OnePlus One smartphone released earlier this year. This Android handset aimed to bring top-flight specs at a more affordable price than many of the big-name manufacturers, and potential buyers in India have been eagerly waiting for its arrival there. Now we're hearing of a OnePlus One India launch this year touted, along with a price indicator.
One of the highlights of the phone is the custom optimizations offered by CyanogenMod 11S, and in late July we informed readers that OnePlus had virtually confirmed the phone would be heading to the market in India. It comes in two different models for internal storage, one at 16GB and another at 64GB, priced in the US at $299 and $349 respectively.
Fone Arena reports on an interview with OnePlus Global director Carl Pei and says that the OnePlus One could be ready to go on sale before December 2014, with the 64GB option to be sold for under Rs. 25,000. There has been a massive amount of interest in the OnePlus One from smartphone enthusaists in India and Pei noted that as far as OnePlus website traffic is concerned, India ranks eighth.
Pei said, "India is the first market where we plan to have a local team. It's such a vast market and you can use the smartphone adoption growing super quickly and leading a lot of change." However, it's also reported that just as in other regions there will be limited stocks. Nevertheless it's said that OnePlus is anticipating sales in India in its first year to reach six figures.
It's also possible that the 16GB OnePlus One will also launch for India with a lower price, but we should remember that the phone does not have expandable storage so you might want to stick with the 64GB variant anyway. In the same interview Pei said that a new model of its flagship device would release every year bringing further features.
If you want to find out more about the OnePlus One you can do so by checking out our previous posts on it here. Are you patiently (or impatiently) waiting for the launch of the OnePlus One for India? Please send us your comments to let us know.
Source: Fone Arena