Sony Xperia Z3 vs HTC One M8, brief advantages look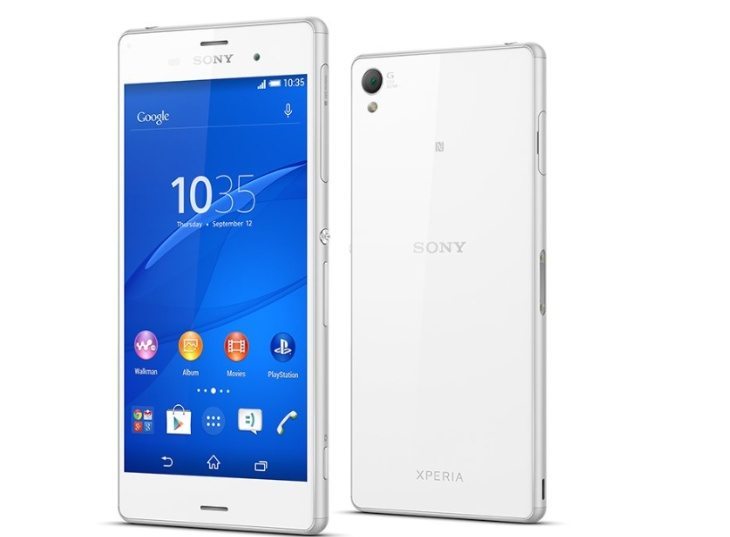 We're being inundated with fresh devices at the moment and the Sony Xperia Z3 smartphone was made official yesterday. As a flagship device it will face competition from other top-notch phones such as the HTC One M8. Today we want to share a Sony Xperia Z3 vs. HTC One M8 brief advantages look, which will give some idea of how they compare.
The HTC One M8 released back in March while the Sony Xperia Z3 is expected to release later this month or early in October. The Xperia Z3 launch accompanied other new devices such as the Sony Xperia Z3 Compact, Xperia E3 and Smartwatch 3. If you want a more in-depth look at specs of the Z3 you might want to check out our earlier article on the phone compared to the new Samsung Galaxy Note 4.
The YouTube video below, while not giving a full comparison of the Xperia Z3 and One M8, focuses on the benefits of each. This could be useful if certain smartphone aspects are more interesting to you than others. It comes from TotalTechWar and begins with showing the advantages of the One M8 over the Xperia Z3.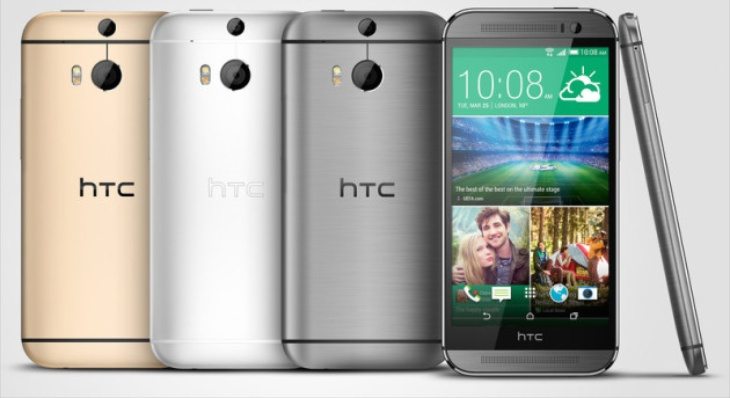 Just a couple of these are dual LED flash and an IR blaster. The comparison then goes on to look at the stronger points of the Xperia Z3, with a few examples being 50% more RAM, PlayStation integration, and a dedicated camera button. Other factors for both are shown but we'll let you discover those in the video.
At the end of it you'll see a list of the advantages of both phones shown alongside each other, and we'll just say it looks as though the Sony Xperia Z3 has a lot going for it. We'll be bringing you much more about the Sony Xperia Z3 over the coming weeks so do head back from time to time.
After you've taken a look at the video beneath this article we'd be interested to receive your comments. Are you more likely to opt for the Sony Xperia Z3 or the HTC One M8?