The 5.5-inch Huawei Ascend G7 is priced at $325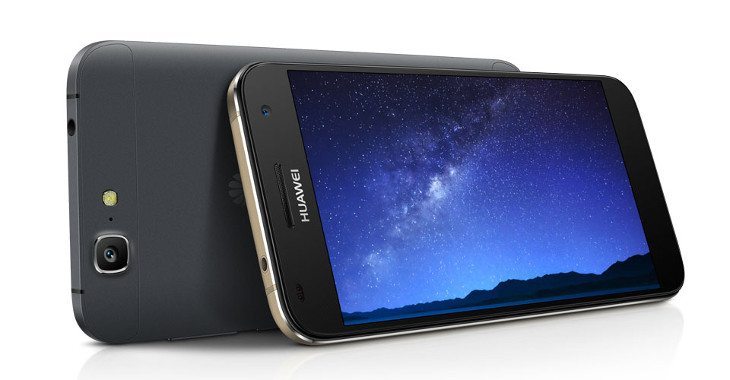 We just told you about the newly announced Ascend Mate 7, but that's not the only device Huawei is announcing at IFA. If you're looking for something a little smaller, and a bit cheaper, the Huawei Ascend G7 may be just the thing for you.
The Huawei Ascend G7 specs show a device that's not quite as powerful as the company's 6-inch flagship, but it still has plenty of pop thanks to a 64-bit Snapdragon 410 and 2GB of RAM. The guts are housed in a metal chassis, and the device is a lot slimmer than you'd think. The Ascend G7 measures 153.5mm x 77.3mm x 7.6mm and weighs around 165g — not what we'd call thick by any means.
As for the display, the Huawei Ascend G7 sports a 5.5-inch INCEL touchscreen with a resolution of 1280 x 720. It will get its power from a 3,000mAh battery, and the 13MP/5MP camera setup should be more than sufficient for most photobugs. The Ascend G7 will run KitKat 4.4 out of the box, and it's LTE enabled with dual-antenna smart switching to help ensure a stable connection.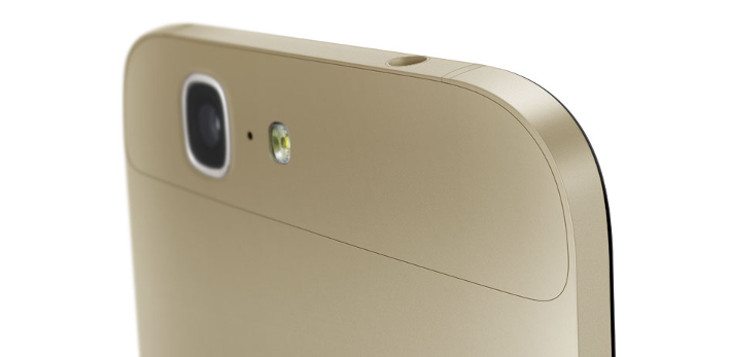 The Huawei Ascend G7 is on the high end of the mid-range spectrum, and the only real knock on the device is with the storage. It only comes with 16GB, and there's no SD card slot so you're stuck with the cloud. That said, the Ascend G7's price is hard to argue against as it will run €250/$325 and is set to arrive sometime in November.