Samsung Galaxy Note 4 vs Sony Xperia Z3 specs breakdown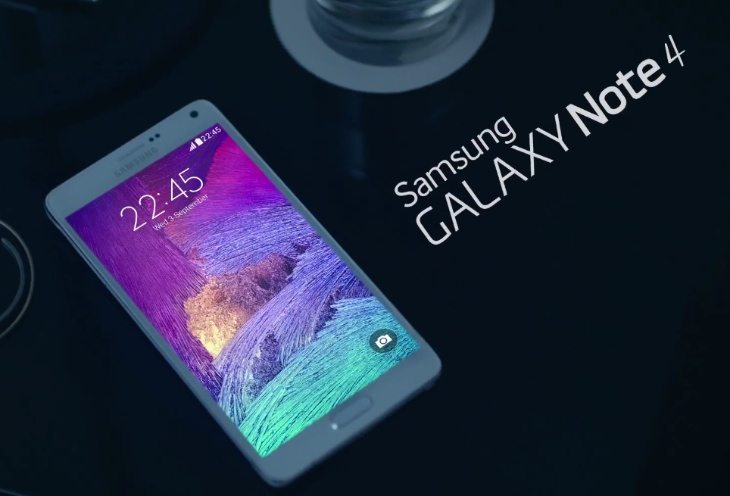 The smartphone world is buzzing with new arrivals at the moment, and yesterday we saw both the Samsung Galaxy Note 4 and Sony Xperia Z3 flagships officially unveiled. With the iPhone 6 due to be announced next week there will be some tough choices to make for smartphone buyers. Today we're kicking off with a Samsung Galaxy Note 4 vs. Sony Xperia Z3 specs breakdown.
We'll highlight the key specs of each, although of course this won't take into account the many different features of the phones or also preference of designs, very much down to personal taste. Both are Android handsets that will release over the coming weeks, and you can read details about them from the launches, for the Galaxy Note 4 here or for the Xperia Z3 here.
Processors
The Galaxy Note 4 is powered by either a 2.7GHz Qualcomm Snapdragon 805 quad-core processor or an Exynos 5433 octa-core processor (4 cores at 1.9GHz and 4 cores at 1.3GHz), dependent on region. This is backed up by Adreno 420 or Mali-T760 graphics respectively. The Xperia Z3 features a 2.5GHz Snapdragon 801 quad-core processor and Adreno 330 graphics.
Display
The Note 4 carries a 5.7-inch Super AMOLED display with resolution of 2560 x 1440 and 515 ppi. On the other hand the Xperia Z3 has a 5.2-inch IPS LCD display with resolution of 1920 x 1080 and 424 ppi.
RAM and Storage
There's 3GB of RAM and 32GB of internal storage that's expandable to 64GB via microSD for the Galaxy Note 4. The Xperia Z3 also has 3GB of RAM and comes in 16 or 32GB storage models, this time expandable to 128GB.
Camera set-up
The Galaxy Note 4 has a 16-megapixel rear camera with autofocus, LED flash, optical image stabilization and 2160p video capture, plus a 3.7-megapixel front-facing unit. The Xperia Z3 has a 20.7-megapixel rear camera with autofocus, LED flash, and 2160p video recording capability, as well as a 2.2-megapixel front-facing snapper.
Battery
The Galaxy Note 4 has a removable 3220 mAh battery while the Xperia Z3 has a non-removable 3100 mAh battery.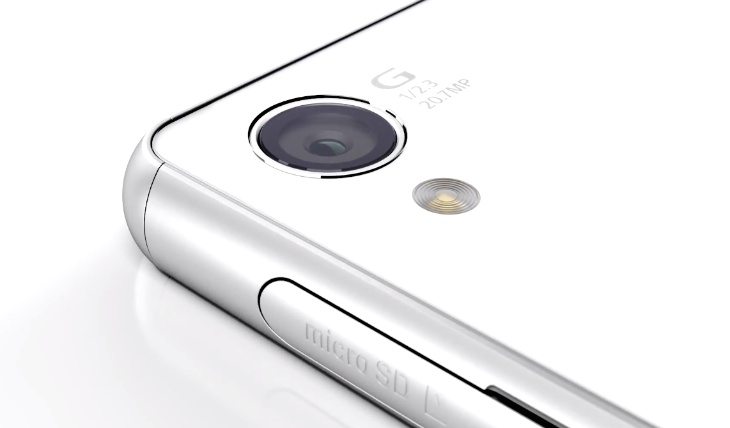 Connectivity
Both phones support 4G LTE, Wi-Fi 802.11 a/b/g/n/ac, GPRS, EDGE, NFC, and microsUSB 2.0. The Note 4 has Bluetooth 4.1 while the Xperia Z3 has Bluetooth 4.0.
Operating System
Both run the latest Android version, 4.4.4 KitKat.
Dimensions and Weight
The Galaxy Note 4 measures 153.5mm x 78.6mm x 8.5mm and weighs 176g. The Xperia Z3 measures 146mm x 72mm x 7.3mm, weighing in at 152g.
Color options
The Note 4 comes in Charcoal Black, Bronze Gold, Blossom Pink or Frosty White. The Xperia Z3 comes in Black, Copper, Silver Green or White.
Taking a look at the above specs will give you a clear idea of how they compare in this aspect, and will be useful if particular factors are more important to you than other. There's no doubt that these are both impressive devices with a lot to offer the smartphone enthusiast, and pricing will also play a part in any decision between them. Features are plentiful and varied, for example the Galaxy Note 4 has the S Pen stylus and a fingerprint sensor, whereas the Xperia Z3 is dust and water-resistant to IP68 certification standard.
It will be interesting to get a closer look at these devices over the next few weeks and find out much more about them, and you can be sure we'll be bringing you many more details. You might also want to take a look at a first look video that we shared yesterday, that shows the Galaxy Note 4 against the Galaxy S5. In the meantime we'd like to hear your choice. Will you opt for the Samsung Galaxy Note 4 or the Sony Xperia Z3?