Sony Xperia Z3 Tablet Compact announced with Ps4 Remote Play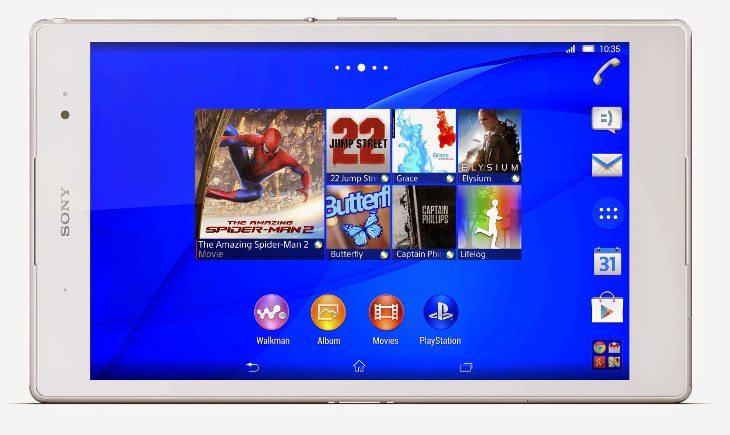 We first learned of the Sony Xperia Z3 Tablet Compact last month through a series of leaks, but now Sony has made things official. The new slate was one of many devices shown off during the first day of IFA 2014, and it's evident that Sony is serious about getting into the mini tablet race.
The Sony Xperia Z3 Tablet Compact is one of the few devices that managed to stay somewhat mysterious this year. Aside from a photo and a quick mention in a manual, not much was known about Sony's mini slate. Well, we're pleased to say it has the juice to run with the rest of the pack thanks to a 2.5GHz Snapdragon 801 and 3GB of RAM. The display is of the 8-inch FHD variety, and you'll get an 8.1MP rear camera to go along with a 2.2MP front-facing snapper.
As for the storage, the Sony Xperia Z3 Tablet Compact specs show 16GB of internal space that you can thankfully increase up to 128GB via a microSD slot. You'll have plenty of space thanks to the slot, and a large 4,500mAh battery ensures you'll have plenty of juice as well. The Z3 Tablet sounds great on paper, but the software is where things begin to get really cool.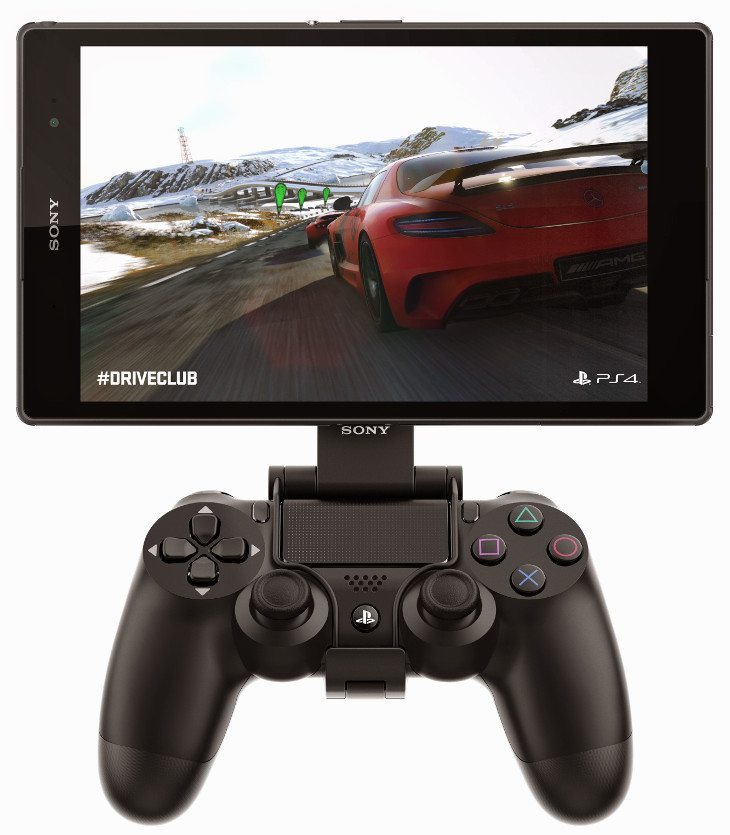 Sony likes to tie their products together, and it's great if you own multiple Sony devices. If you happen to own a PlayStation 4, you will be thrilled to know the Sony Xperia Z3 Tablet Compact has Ps4 Remote Play capabilities. This will be a huge deal for gamers; not so much for everyone else. As you'd expect, the high-end Xperia Z3 Tablet is water and dust resistant like the rest of Sony's new lineup.
The Sony Xperia Z3 Tablet Compact has a lot of things going for it. It's a great looking tablet, and it has more than enough power to stay relevant for years. Pricing and availability of the Tablet Compact has yet to be revealed, but it's expected to arrive sometime in the fall.