Carphone Warehouse push 5S before iPhone 6 UK release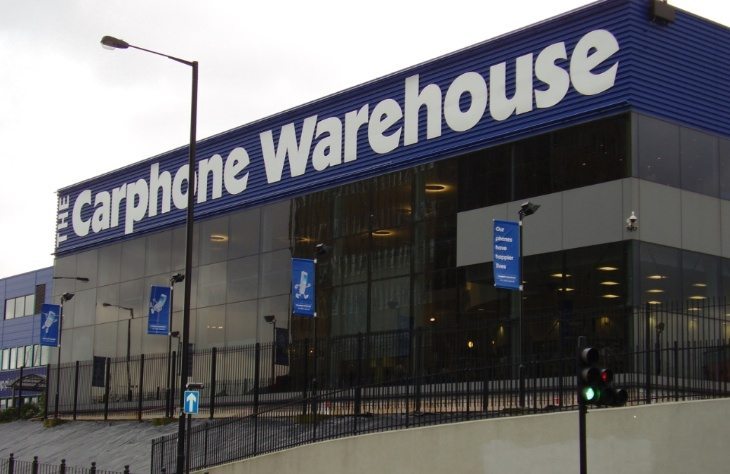 The smartphone world is going crazy right now, with the latest devices being announced at IFA Berlin, such as the Samsung Galaxy Note 4 and Sony Xperia Z3. However, Apple devotees are waiting for the iPhone 6 that's due to be officially unveiled at an event next week. Nevertheless Carphone Warehouse is pushing the iPhone 5S before the iPhone 6 UK release.
Looking at the Carphone Warehouse homepage right now shows the main promotion at the top for the iPhone 5S, with the tagline "iPhone 5S — Unbelievable phone. Great price," which then links to this product page. There's no mention of the impending arrival of a brand new iPhone although this is something we've come to expect from retailers trying to clear stocks.
It is the case though that some casual buyers may not know that a new iPhone is on the way, and will think that the iPhone 5S is new. Although that will seem unbelievable to smartphone enthusiasts, we often see examples of this happening. Of course there may be some buyers who are well aware of this and who will be happy enough to miss out on the iPhone 6 and purchase a model that's a year old at a good price. Others though would prefer to pay a bit more and wait for the UK release of the iPhone 6. You might want to check out our recent article about rumored iPhone 6 specs vs iPhone 5S.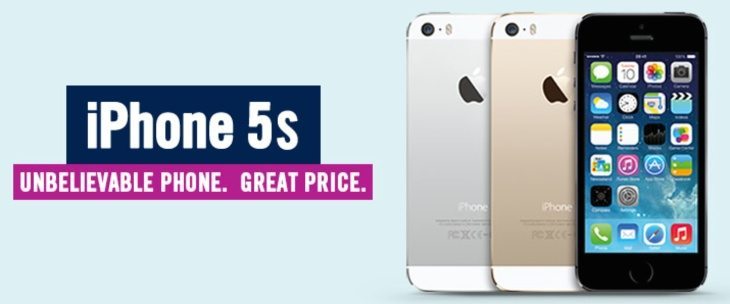 Apple is holding an event on September 9th where we will see the official launch of the iPhone 6 featuring iOS 8, and a likely release date set for later this month. We'll be bringing you all the news as we hear it so please do check back from time to time for the latest information.
In the meantime we'd like to hear your views. Would you buy a year-old iPhone 5S at this point, or are your sights firmly set on the iPhone 6? Let us have your comments.