Watch the Apple Sept 9 keynote live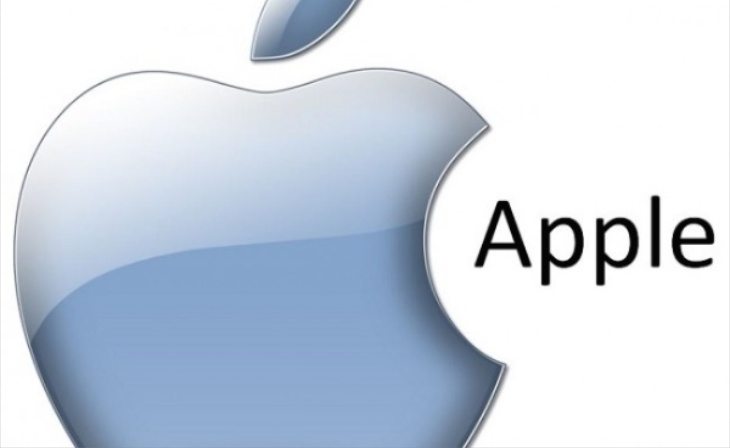 One of the biggest events in the smartphone world every year is the official unveiling of a new iPhone. This year we are expecting to see two model sizes launched at an Apple event that will take place exactly one week from today. Many people will want to follow developments as they happen, and today we have some details about watching the Apple Sept 9 keynote live.
Nothing is set in stone yet about this but we do have an idea of what could be offered. You might remember that the October Apple event last year was streamed live on Apple TV, so we expect users to be able to watch the Apple September 9th keynote live on the little black box in 2014 as well.
Also Apple.com tends to put live streams up, and the events page can feature the event live and also after it takes place. It's too early to tell if this will happen this time around as Apple usually only puts up this information just before the keynote takes place, so it's worth checking from time to time as we get nearer to the launch event on September 9th.
While we wait for the first official sightings of the new iPhone you might like to catch up with some of our most recent iPhone 6 articles. These include a look at pricing, specs expectations compared to the iPhone 5S, and some recent images that give us an idea of the design of the handset.
Is the iPhone 6 event marked with a big circle on your calendar? Are you hoping to be able to view the keynote live? Let us have your comments.