iPhone 6 vs Galaxy Note 4 price likelihood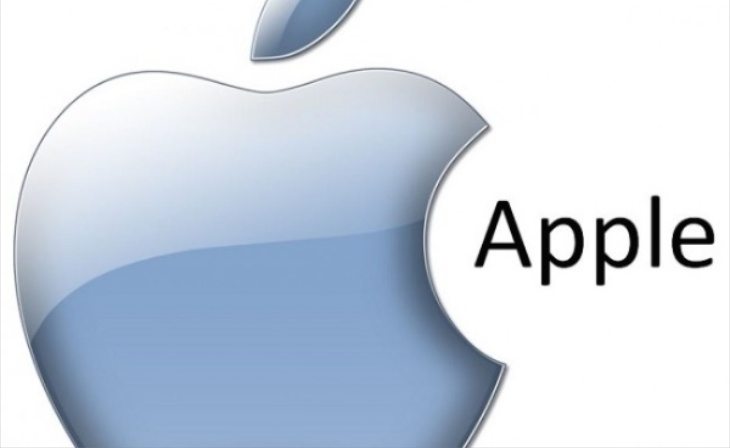 Many new devices will be unveiled in the run up to the holiday season, and two that will be made official very shortly are the Apple iPhone 6 and the Samsung Galaxy Note 4. These will both be extremely popular and today we're looking at iPhone 6 vs. Galaxy Note 4 price likelihood.
There's an interesting twist this year as the Galaxy Note 4 is a larger phablet device and previous iPhones have always had a much smaller screen size. However, this time around the iPhone 6 is expected to come in two model sizes, one with a 4.7-inch display and the other at 5.5-inches. The latter size will pose real competition against the Galaxy Note 4, rumored to have a display size of 5.7 to 5.9-inches, and many buyers may be making a purchase decision between the two, as we previously discussed.
There has been an abundance of leaks and rumors about both devices, but of course until they are made official nothing has been confirmed. The Galaxy Note 4 is due to be introduced at a Samsung event on September 3, so there are only a few more days to wait. There's not too much longer to wait for the iPhone 6 to be debuted either, with an Apple event set for September 9.
Although actual release dates haven't been announced yet, these two handsets could appear on the shelves very close together. Going by previous launch patterns we expect them both to be available in the second half of September. Therefore it's likely that the pricing will have a very significant part to play with potential buyers.
The price of the 16GB iPhone 5S on release last year was $199.99 on the usual two-year contract. Meanwhile the two largest US carriers Verizon and AT&T released the Galaxy Note 3 at $299.99 on a two-year contract (other pricing varied by carrier). Of course pricing could change for the iPhone 6 and Galaxy Note 4, and the phablet sized iPhone 6 will have a higher price tag than the smaller version.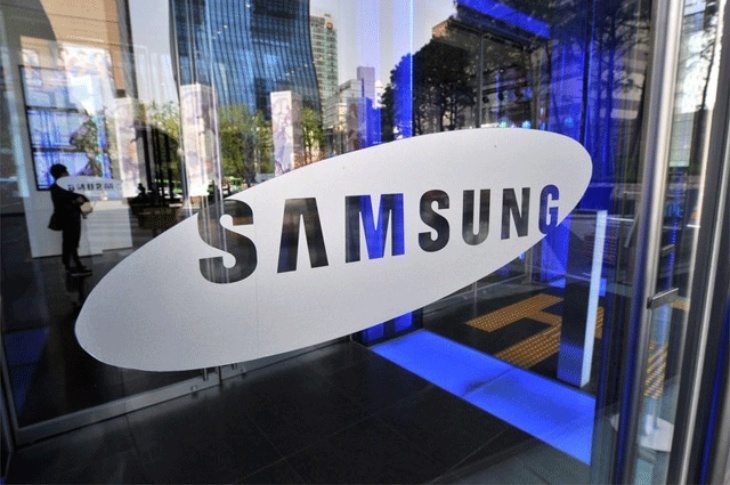 A previous leak about the iPhone 6 back in June showed a subsidized price of $199 for a 32GB iPhone 6, $299 for a 64GB version, and $399 for a 128GB model. That would be for the smaller of the two iPhones but we have not way of verifying this, although it would stick with previous pricing as Apple has done in the past. However, a more recent report suggested the smaller version could be priced from $249 on-contract with the larger iPhone 6 starting at $349, so a bit of a hike.
On the other hand there have not been many too price rumors about the Galaxy Note 4. We would expect that the on-contract price may stay around the same or be slightly more than for the Galaxy Note 3, and this recent report suggests an off-contract price rise over last year's Galaxy Note 3. None of us can really know until Apple and Samsung choose to unveil the phones though, and thankfully it's not too much longer until pricing will be confirmed.
Significant specs upgrades are expected for both the iPhone 6 and Galaxy Note 3 and of course much of this will add to the costs. However, some of this additional expense may be offset by a lowering in price of standard components, so it's not inconceivable that pricing will remain around the same. If you are a diehard iOS or Android fan then you are likely to have already made your choice between the iPhone 6 and Galaxy Note 4. However, there will be some buyers who are open to either platform, and it would be good to hear reader's thoughts on this.
If there is a notable price difference between the iPhone 6 and Galaxy Note 4 will this be enough to sway you either way? If the phablet iPhone 6 and Note 4 have virtually the same price, which are you most likely to opt for?