Galaxy Note 4 or iPhone 6 phablet? Decided in Sept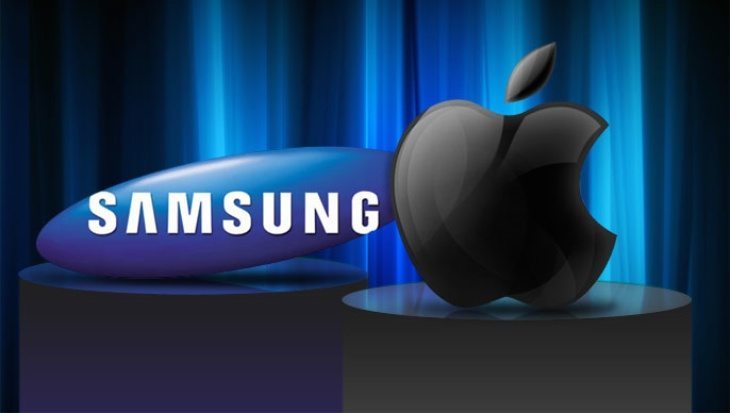 Although neither phone has been made official yet, it looks as though this year the new Samsung Galaxy Note and Apple iPhone will be competing with similar sized displays. This will lead to plenty of questions over whether to choose the Galaxy Note 4 or iPhone 6, and that will be decided in September.
The new Galaxy Note is due to be unveiled at a pre-IFA Samsung event on September 3, when we should finally hear a confirmed Galaxy Note 4 release date, specs and price. On the other hand the iPhone 6 is expected to be made official at an Apple event rumored for September 9. It's possible that both phones will then release later in the month.
While none of the specs have been confirmed for these devices, it's widely expected that the iPhone 6 is coming with a 4.7-inch display, and also a larger phablet model at 5.5-inches. Meanwhile the current Galaxy Note 3 has a 5.7-inch display and so we would expect around the same size for the Note 4. If all of the rumors and leaks turn out to be accurate this will be the first time that these well-loved devices will have around the same screen size.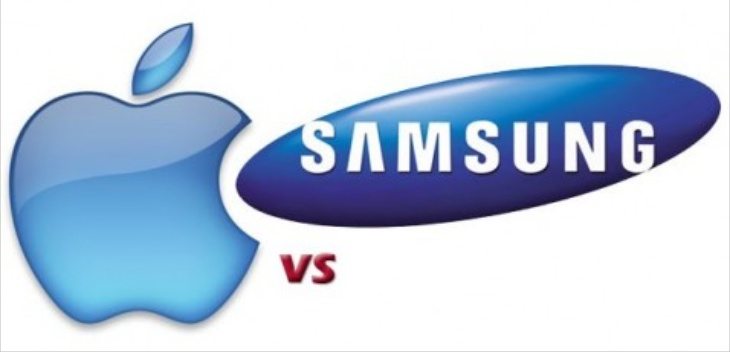 For some time now there has been debate about what would happen if Apple came up with a larger smartphone to compete with the hugely popular Samsung Galaxy Note phablet line, but Apple had resolutely resisted the idea of moving to a larger display. Everything is set to change this time around though, and we wonder how consumers will feel about this and how it will affect sales of both devices.
Below this article we've embedded a couple of videos that also discuss these two phones. The first YouTube video considers the Galaxy Note 4 vs. iPhone 6 expected at 5.5-inches. The second YouTube video also looks at the Samsung Galaxy Note 4 or iPhone 6 question. When you've checked them out you might also want to look at a recent leak regarding the iPhone 6 or recent news that the Galaxy Note 4 will offer new fingerprint scanner technology.
The Galaxy Note 4 vs. iPhone 6 phablet dilemma is one that will soon be faced by millions and we'd like to hear your views on this. Are you already a fan of the Samsung Galaxy Note line and committed to purchasing the Galaxy Note 4? Perhaps you could be swayed to the iPhone 6 phablet depending on what Apple brings to the table? Maybe you're an iPhone loyalist pleased to see that Apple will finally offering a larger screen size? Send your comments to let us know.