Apple September 2014 event invite date?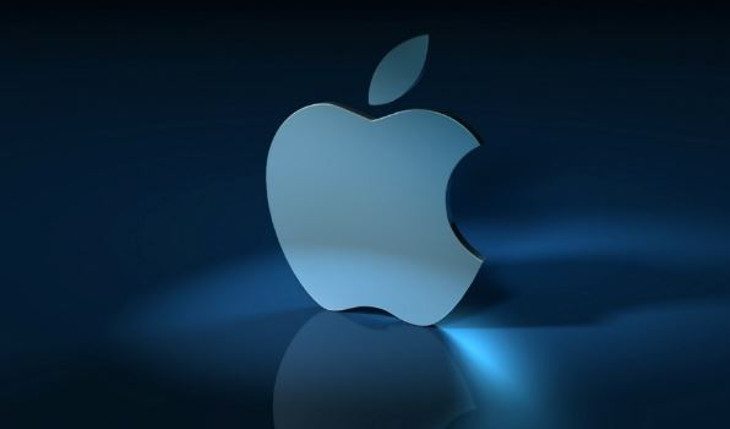 We all know the iPhone 6 is coming and the rumor mill along with a dose of common sense point towards a release next month. You can bet the farm that there's an Apple September 2014 event scheduled, we just don't know the exact date yet.
Many believe September 9th will be the day Apple rolls out the iPhone 6 and shows their newest flagship (or two) to the world. We're getting close to that date, and that means that Apple's mysterious invites for the 2014 Apple event should be arriving any day now.
Last year the Apple invites went out around September 3rd for an event on the 10th. The colors and that one funny cut-out dot were hints that the fingerprint scanner was on the way, and it's not the first time Apple has had a little fun with words and images before a new product launches. They did something similar in 2012 as well with a "12" throwing off shadows for the iPhone 5.
At this time, it is widely believed that two models of the iPhone will be unveiled next month on September 9th. If true, we should start see invites around the first of September as there is always a window of 7-8 days between the invite and the actual event. If we don't see them by that time, the date is likely pushed back, and that could be due to the company needing more time for the 5.5-inch iPhone 6.
Either way, we'll know something concrete soon, and it could come in the form of an invite sometime next week. Will you buy an iPhone 6 or is Android your cup of tea?