BlackBerry P'9883 Porsche design leak hits the web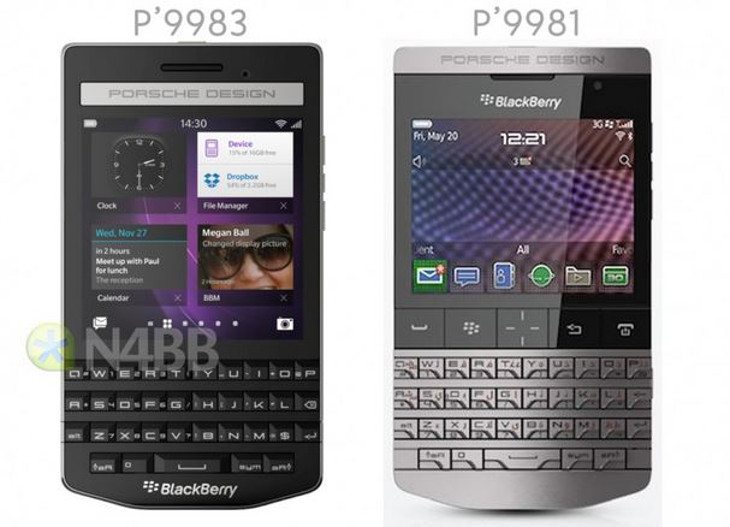 Some have called it the BlackBerry Porsche P'9883 while other's have simply called it Khan. We prefer the latter as that's an awesome name for a handset — Trekkies will be pleased. Regardless of what you call it, the new BlackBerry P'9883 pics show a sleek device with a Porsche Design.
The BlackBerry P'9883 has been popping up for randomly since we first learned of its existence, but today we're getting a good look at the device codenamed Khan. N4BB posted the images, and a quick glance tells you that it definitely carries that Porsche design. It also has some interesting specs and a full QWERTY keyboard.
As you can see, the BlackBerry P'9883 Khan is missing the trackpad, but it has the keyboard that so many folks are fond of. Unfortunately, that keyboard won't have capacitive touch keys, but it is tipped to have a dual-core 1.7GHz chip, 3GB of RAM, 64GB of internal storage and a 3.5-inch display. The display is a bit small, but it the P'9883 will have plenty of power.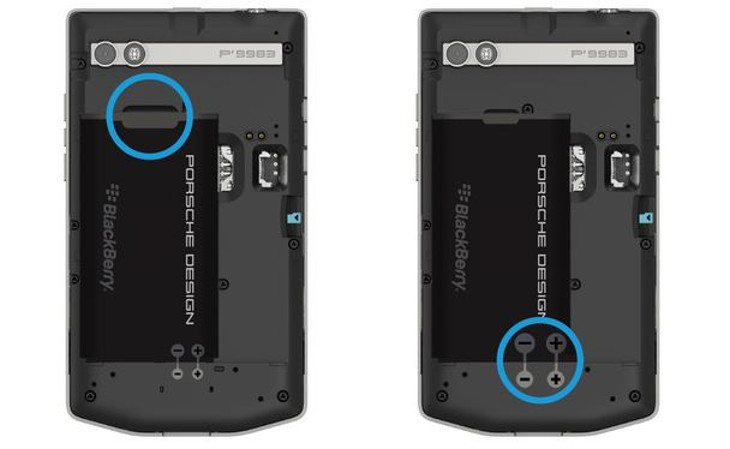 No release date has been set for the BlackBerry P'9883, but it's one of many devices the company has in the works, and it's believed to arrive towards the end of September. The rumored $2,000 price tag also means it's not intended for the average consumer, but for wealthy folks that can afford a shiny new Porsche to match their Porsche design smartphone.
Do you think the design warrants the high price tag?
Via- N4BB