Nexus 6 favored if size reasonable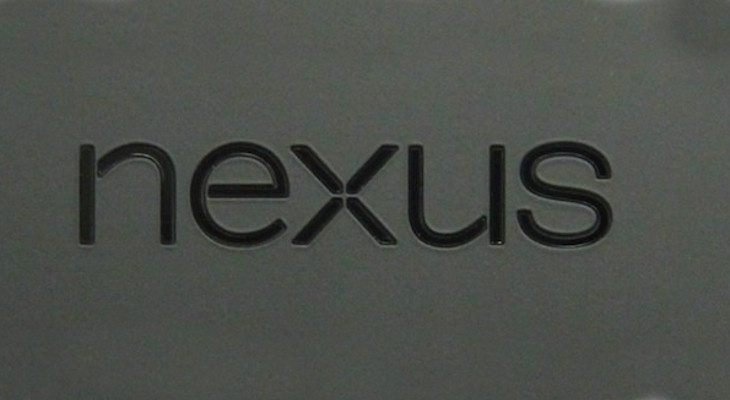 The Google Nexus 6, now also being referred to as the Nexus X, is expected to release in the coming months, but many other flagship devices are also about to hit the market. These include the iPhone 6, Samsung Galaxy Note 4, Sony Xperia Z3 and more. However, Nexus smartphones are hugely popular among Android device enthusiasts, and it looks as though the Nexus 6 will be favored if the size is reasonable.
The Nexus 6 has been the subject of plenty of rumors and speculation, and recent leaks have suggested it might be made by Motorola and have a possible display size of 5.9-inches. The Nexus 5 has a 4.95-inch display, and although there has been a trend towards phablet devices with larger screens there are many people who don't want a Nexus handset that they consider to be too big.
@Pocketnow I'd rather wait for the Moto X+1 or Nexus 6 if the screen size isn't monstruous

— WOLF LΔMBERT (@WolfLambert) August 28, 2014
Recently we discussed Nexus 6 screen size importance vs. performance, and wondered if most potential buyers of the new phone really want a much larger display, especially if it means compromising on specs. A look at social media and forums and also comments from readers suggests that many people want a reasonably sized display but nothing too excessive.
@Gamercore right. The size is scaring me the most too haha. Doesn't seem pocket friendly. Do you recommend waiting for the nexus x/6?

— Infamous Truth (@lnfamousTruth) August 29, 2014
For example one reader commented, "These screens are getting way too big…Love the size of my Moto X..If you want a tablet, buy a tablet!" Throughout this article we've also embedded some tweets showing some strong feelings against an oversized display for the Nexus 6. The one shown below refers to recent rumors that the Nexus may come in two model sizes, which would be a good solution if it turns out to be accurate.
Please be true. 6.0" is tooo big for me RT @Jon4Lakers: Two Nexus Phones Said to Launch This Year http://t.co/vZvd8ZqHOE via @TechnoBuffalo

— Hobie Henning (@HuntHenning) August 27, 2014
While we wait for more concrete information on the new Nexus, you might like to check out a recent Nexus 6 design idea, also featuring a larger display. It would be interesting to gauge reader's opinions on this, as we'd really like to know what potential Nexus 6 /Nexus X buyers think. What would be your perfect screen size for the Nexus 6? Let us know with your comments.