iPhone 6 price and specs appear on video, unconvincing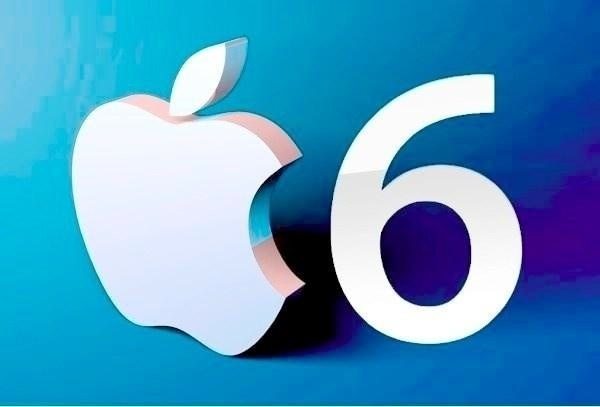 Something we see with virtually every major device that arrives is numerous leaks in the months before, and that is also the case with the iPhone 6. There have already been many leaks and rumors about the device, and the closer we get to an official launch the more we will see. Today we have news of iPhone 6 specs that have appeared on video, although we're not convinced by this information just yet.
Most of the leaks concerning the iPhone 6 have revolved around the widespread belief that there will be a 4.7-inch and also a 5.5-inch phablet model. Over the last few weeks we've also seen many leaked images of dummies, but just in the last few days we've seen the most convincing images yet that are said to be of the genuine iPhone, and these came from a source with a proven track record.
Below this story we've embedded a very brief YouTube video that was posted yesterday and is getting people pretty excited, as it claims to be specs of the next iPhones lifted from an iPhone 6 entry on the Apple website. These specs back up the idea of 4.7-inch and 5.5-inch variants, both with display resolution of 1704 x 960. That means that the smaller one has 416 ppi while the larger variant has 356 ppi.
Other specs of both are an Apple A8 64-bit processor, 10-megapixel iSight rear camera with f/2.0 aperture, and a 2.1-megapixel front-facing camera, as well as the Touch ID feature. The leak also shows dimensions of one of the models, with measurements of 138mm x 67mm x 7mm and weighing 121g.
A subsidized price is also just visible for one of the phones, with the 32GB model at $199.99, 64GB version at $299.99, and 128GB model at $399.99. While it's always interesting to see this type of upcoming product information leaked we're still dubious at this stage that this is the real deal, although of course there's a chance it could be completely accurate.
When you've checked out the video below we'd like to know what you think about this latest iPhone 6 leak. Do you think the specs are the real deal? If so, do you think they are anything to get excited about? Let us have your comments on this.
Source: Jude Prop (YouTube)
Via: Phone Arena