iPhone 6 images compare models and cause dispute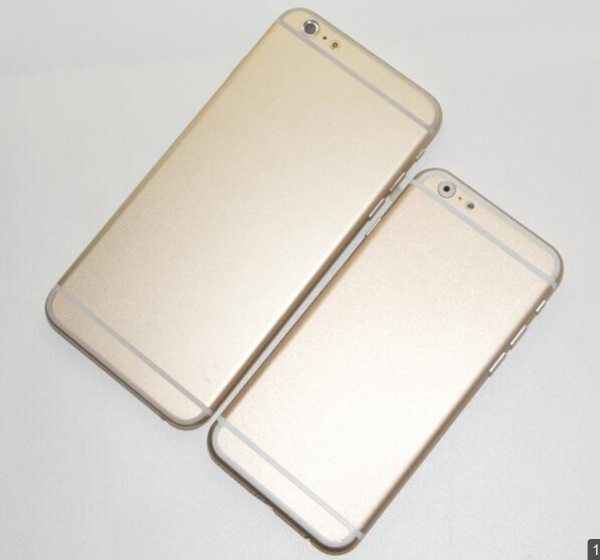 Over the past week we've seen several leaked images purporting to be of the genuine iPhone 6 rather than the dummies and prototypes we've been seeing for the last few months. Now some further pictures have come to light and these iPhone 6 images compare models in both sizes. What's particularly interesting about this latest leak is that the images come from a proven source, which claims that the previous recent images are fakes.
Earlier this week we saw leaked photos of a 4.7-inch iPhone 6 that came from well-known Taiwanese personality Jimmy Lin. These caused a fair amount of excitement as Lin previously came up with an accurate leak on the iPhone 5C. Following this, yesterday we saw another image claiming to be of the iPhone 6 next to the Samsung Galaxy S5. In this photo the iPhone pictured tied in with the earlier image leaked by Lin.
However, these latest claimed iPhone 6 images come from one of the most prolific and reliable leakers of Apple devices out there, Australian Sonny Dickson who has a proven track record of reliable information. These latest photos show both the 4.7-inch and 5.5-inch versions that we expect to see released later in the year.
The handsets shown are extremely slim and the lock key has been repositioned from the top to the right side of the device. The antennas have also been reduced to small plastic strips and the rear of the phone has a matte aluminum look.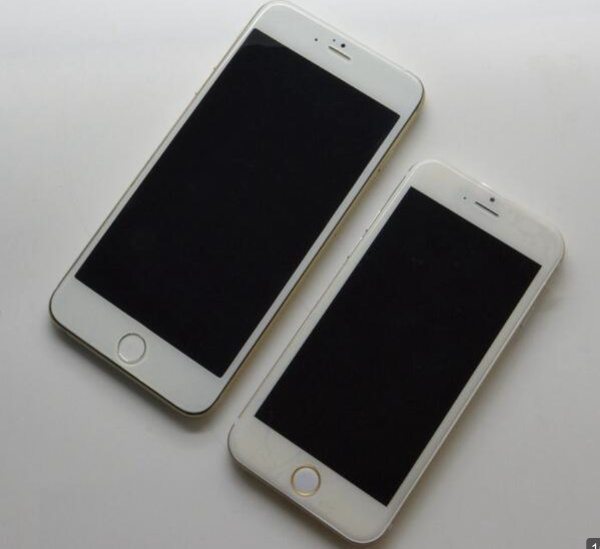 If these latest images are to be believed, it also looks as though there's a changed look for the flash, to a single round flash rather than a pill-shaped dual-tone flash. On the front of the device you'll see a difference between the two sizes, with the 4.7-inch version having larger bezels than the 5.5-inch model. Colors shown in the images are gold, gray and white.
Forbes reports that Sonny Dickson made contact with them to say that the former pictures from Jimmy Lin were fakes and that the handset shown in those images was "clearly a dummy," so these leaked pictures appear to be stirring up a hornet's nest! We have no way of verifying which photos are authentic (if any), but we have no doubt we'll see plenty more leaks before the official unveiling of the next iPhone/s.
If these latest images from Sonny Dickson turn out to be the real deal, are you happy with what you see for the iPhone 6?
Source: Sonny Dickson (Twitter)
Via: Phone Arena AND Forbes