iPhone 6 image leak could be genuine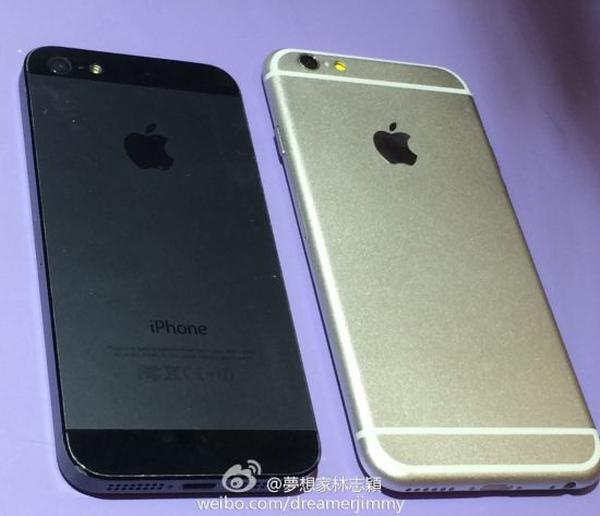 We have already seen a number of new flagship smartphones launched on the Android platform for this year, but there is a lot of anticipation as usual for what Apple has up its sleeve for 2014. Now an iPhone 6 image leak with a 4.7-inch screen size could be genuine.
There has been a lot of speculation this year that Apple will finally be increasing the screen size of the iPhone 6 with two different devices. Now the images that you can see on this page have been leaked by Taiwanese driving and movie star, Jimmy Lin.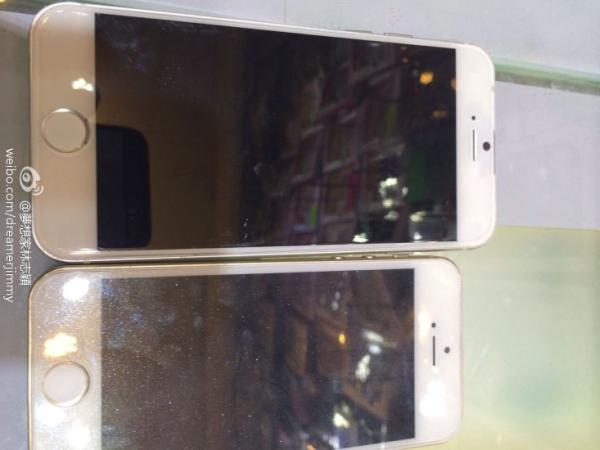 For those that have never heard of him this was the same person who did something similar last year with the iPhone 5C, which turned out to be completely accurate. The images fit in with some of the previous leaks we have seen that shows a larger display with a more rounded design.
It is also claimed that the power button has been moved to the top of the device to help users handle the smartphone due to the increase in screen real estate.
Of course there is no way of verifying this latest leak until the actual handset takes to the stage in the hands of Tim Cook, which looks set to be taking place sometime in September unless Apple throws the industry a curve ball.
Do you like the look of the possible final design for the iPhone 6?