New iOS 8 iCloud features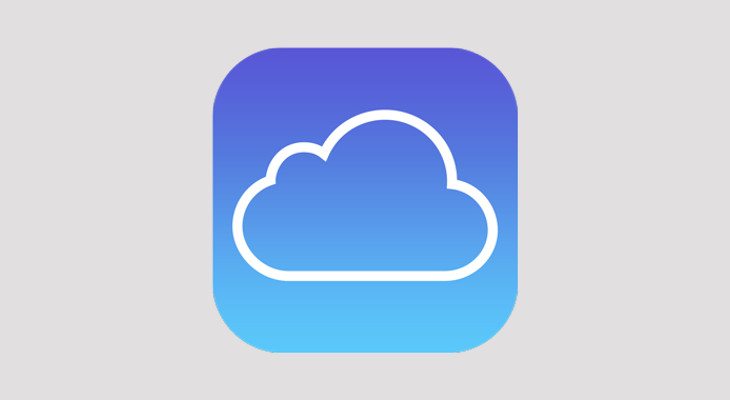 Unless you've been living under a rock, you've already heard about the massive iCloud hack that took place last weekend. It's no surprise that folks are talking about iOS 8 iCloud improvements in light of the hack, and while the new iOS 8 features may not ease your fears, they do bring some cool new tricks to the table.
If you own an Apple device, you're familiar with the iCloud and are probably excited to get the iOS 8 update. One of the cool new iOS 8 features deals the 30-day limit on photos stored in the cloud. It's one of many iOS 8 iCloud improvements, and it's called the iCloud Photo library.
The Photo Library is just one of the new iOS 8 features, and it will allow you to sort through your photos using several different methods while nixing the 30-day rule. You can pull up photos from the iCloud on any device, and can even store high-res pics in the cloud to free up local storage space.
Need to access or work on a file? iCloud Drive has you covered as it allows you to work on documents from the iDevice of your choice along with Macs and PC's. New iOS 8 features are abundant, and another one to note would be Family Sharing. This allows up to six people from your clan the ability to share purchases from iTunes and the App store without sharing accounts. We have no doubt this will be one of the more popular new features in iOS 8.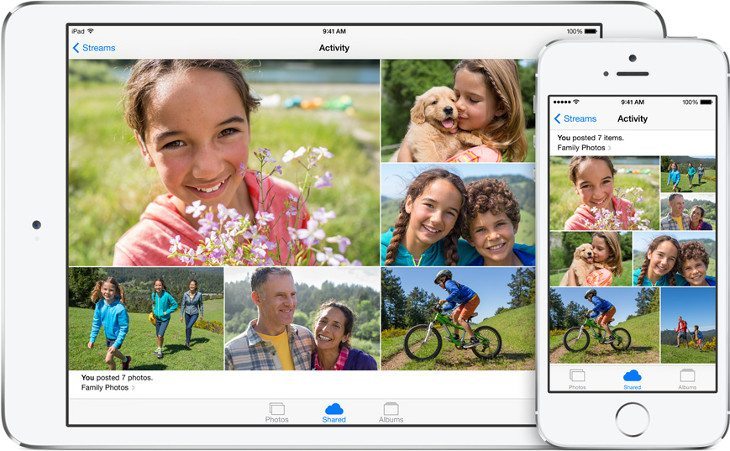 The big day is getting closer for Apple fans around the globe, and the iOS 8 iCloud improvements are just one of many things Apple has in store for their users this year. Between two new iPhones, wearables, product refreshes and iOS 8, there's a lot to get excited for in 2014.
What are iOS 8 iCloud feature are you most excited about?