Massive iCloud Hack leaks hundreds of Nude Celebrity Photos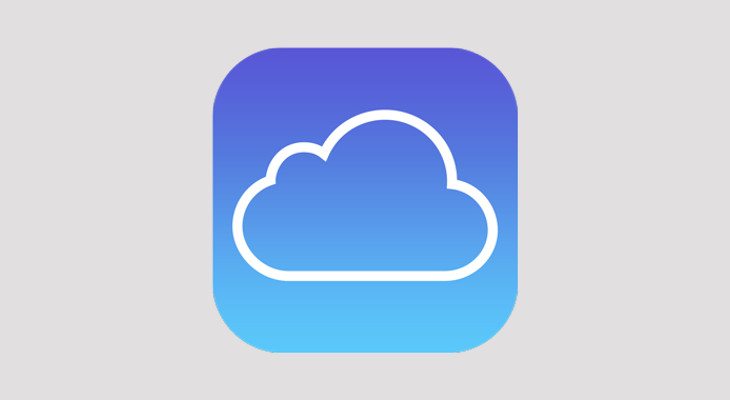 If you were online last night, you might have heard the news of the massive iCloud hack that hit the net. The iCloud leak only involved one thing, and it wasn't credit card info, it was nude celebrity photos.
A few days ago, an anonymous poster took to the net and said they were going to release hundreds of nude celebrity photos from an iCloud hack. They teased a few photos, asked for Bitcoin donations, we're told to go crawl under a rock somewhere – that's putting it nicely. It's the net after all, and people constantly run cons or troll. Unfortunately for a group of celebs, that wasn't the case this time around.
The leaker hit 4chan with the goods, and the internet exploded just as you'd expect. Leaks of this nature have happened countless times in the past, but the celebrities included in the iCloud leak are a bit different. A "Master List" of names was posted, and some of the nude celebrity photos include Jennifer Lawrence, Mary Elizabeth Winstead, Kirsten Dunst, Victoria Justice, Kate Upton, and Aubrey Plaza just to name a few.
Needless to say, if you're looking for links you came to the wrong place as that's not how we roll. We would advise against going to the source as well, unless you want to have  your brain pop from lingo you don't understand and see things you really don't want to see.  You've been warned.
As you'd expect, the celebs listed aren't too pleased and some (or their publicists) have already spoken out. Jennifer Lawrence's publicist came out and said the leaked iCloud photos were indeed authentic while Victoria Justice said they were false. What's troubling aside from the overall invasion of privacy is the fact that some of the photos were said to have been deleted years ago. We can't imagine Apple is too happy about the iCloud leak "if" that's where they came from, especially considering they're gearing for their biggest product launch in years.
Knowing those photos were deleted long ago, I can only imagine the creepy effort that went into this. Feeling for everyone who got hacked.

– Mary E. Winstead (@M_E_Winstead) August 31, 2014
Apple has yet to speak out about the iCloud leak, and some of the celebrities reportedly use Android, so it's still up in the air as to how the nude celebrity photos got out. That said, two things are for certain. Someone is definitely go to jail over this, and you can expect the iCloud and Apple to come under a lot of heat if it's where the leak originated.
Do you think the leak came from the iCloud or is this just the work of some savvy hackers?