FaceQ, Wipeout 2 and Madden NFL top iOS app chart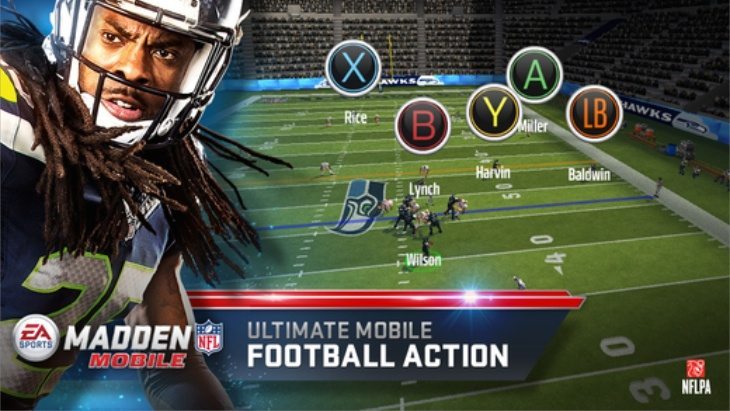 We always enjoy bringing readers news about popular apps for their mobile devices and have details today about some of the best at the moment. When it comes to games and entertainment there are 3 video hot titles right now for iPhone owners. FaceQ, Wipeout 2, and Madden NFL currently feature in the top of Apple's iOS free app chart.
Simply hit the titles to be taken to the relevant iTunes download links. We'll begin with a brief rundown of the FaceQ app that is currently gathering excellent user ratings on the App Store. Basically, it's an avatar maker and enables even the most artistically challenged among us to come up with cartoon avatars in a simple and fun way by combining different face parts.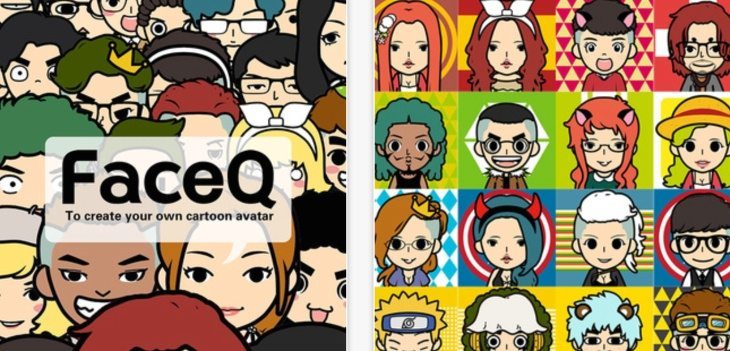 Another popular app at present is Wipeout 2 by Activision. This follows on from the success of the award winning Wipeout game and enables users to enjoy the Wipeout TV show in a new way. It packs in 135 levels of running, jumping and diving through challenges and across obstacles, including of course the perilous Big Balls. Users can compete against friends, check out the leaderboards, tackle new daily courses and much more.
Another of the best gaming apps right now is Madden NFL Mobile from Electronic Arts that we recently reported on. Users of this app can collect NFL stars to build up their ultimate Madden NFL teams, and take on friends in head-to-head shootouts. Live events and fresh challenges go on throughout the season, so will you end up taking your team to the Super Bowl? Rewards are there to be earned and users can also connect to the real NFL, with live updates on real events and players.
It's worth noting that although these are all free apps, Wipeout 2 and Madden NFL Mobile both offer in-app purchases. If you want to check our more of the current top apps in the iTunes charts you can do so here, where you can browse through some of the newest content.
Will you be downloading FaceQ, Wipeout 2, or Madden NFL Mobile for iPhone? Maybe you already use these apps and can recommend them (or not) to other readers by sending your comments?