Moto X vs Xperia Z3 and Galaxy S5, benefits made clear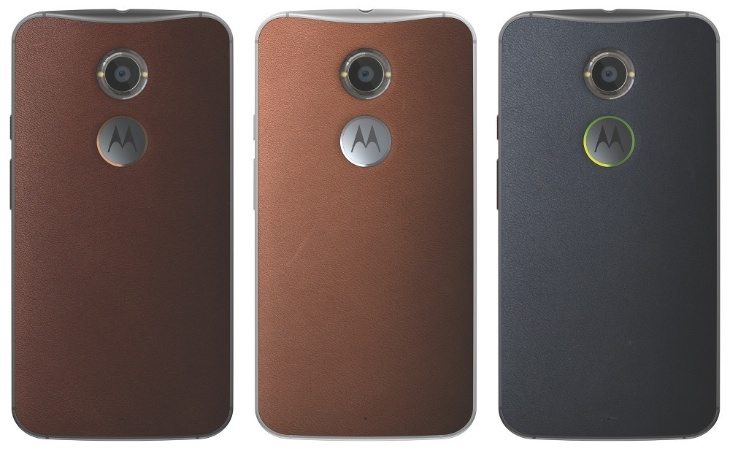 The Samsung Galaxy S5 smartphone is already available while the Sony Xperia Z3 and Motorola Moto X (2014) will both release in the coming weeks. We've been bringing readers all of the news about these phones, and today we're looking at the new Moto X vs. Xperia Z3 and Galaxy S5 in comparisons that focus on the benefits of each.
The Sony Xperia Z3 and second-generation Moto X were both announced (see here and here) last week. In one of our most recent articles we shared a specs comparison of the Moto X alongside some of the other top-flight handsets available, such as the GS5, LG G3, HTC One M8, and Nexus 5. You might also want to check out a recent specs rundown of the Xperia Z3 vs. Galaxy Note 4 at the link provided.
The videos that we are showing you today come from Total Tech War and clearly illustrate some of the main advantages of these phones. The first YouTube video below is of the Moto X 2014 vs. Xperia Z3 and begins with showing the highlights of the Xperia Z3 over the Moto X. For example it's 37% thinner, has FM Radio, and a 35% larger battery than the Motorola phone.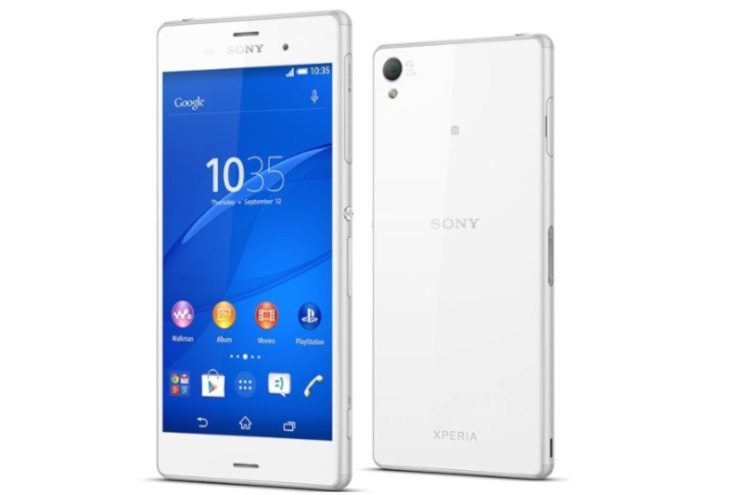 Many more aspects are covered and then the video moves on to the plus points of the Moto X over the Xperia Z3. These include a larger camera sensor, near stock Android, dynamic tuning antenna, and cheaper price. We deliberately haven't listed all of the pointers as you can check them out on the video for yourselves.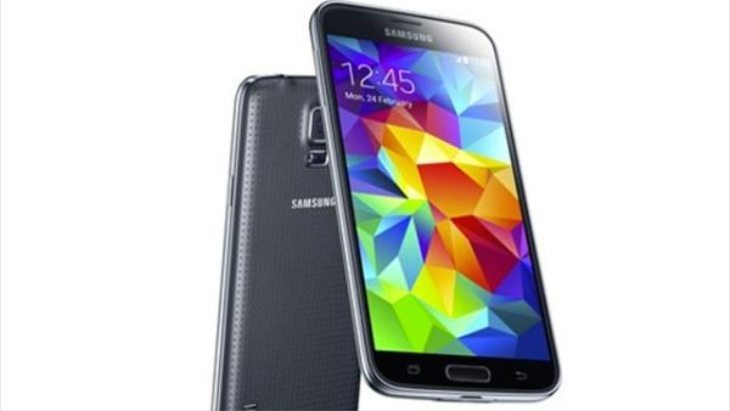 The second YouTube video depicts the Moto X 2014 vs. Galaxy S5. The format is the same as for the first video, this time showing the benefits of the Galaxy S5 over the new Moto X first, followed by the other way around. These videos should give you a good idea of which of these three phones would suit you best, based on the aspects most important to you.
When you've checked them out we'd like to know your opinions on these three notable handsets. Will you opt for the new Motorola Moto X, or will it be the more expensive Sony Xperia Z3 or Samsung Galaxy S5 for you?