Samsung Galaxy Note 4 S Pen feature review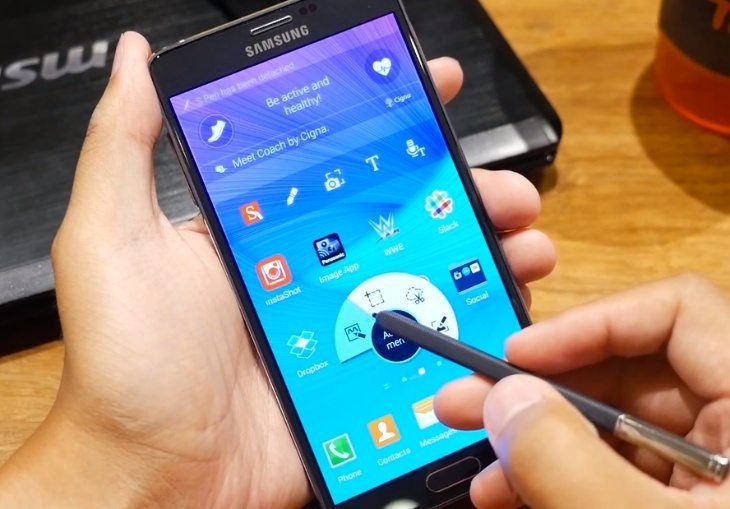 The Samsung Galaxy Note 4 is heading for a release in many world regions, and people will soon be getting to grips with the new phablet. This will be in big demand along with competitors such as the LG G3 and iPhone 6 Plus, but one benefit for the Note 4 that those don't have is the S Pen stylus. Today we have a video to share that shows a Samsung Galaxy Note 4 S Pen feature review.
We've written a ton of articles about the Galaxy Note 4 now, so if you want to know much more about this smartphone head to our previous articles here. It's time to focus on one of its most popular features, the S Pen Stylus, which has received new enhancements. The YouTube video that we've embedded beneath this article comes from Android Authority and aims to show what has been changed.
The Note 4 itself has received many improvements, so it's not a surprise that the S Pen has also been given a step up. At the beginning of the video it's noted that one of the upgrades is increased sensitivity offering a better writing experience, and then we're informed that there are now different pens available such as a fountain pen and calligraphy pen.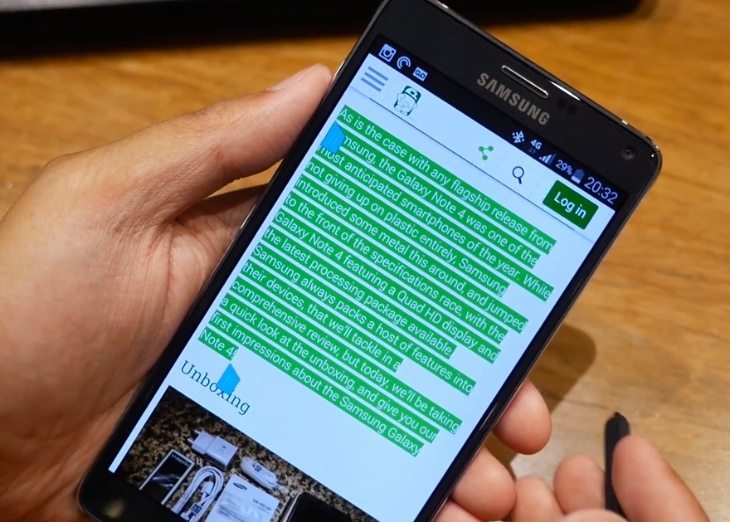 Many more enhancements are covered including the S Pen button whereby it can be used like a mouse for selections, copying and pasting, and this is likely to be one of the most popular uses. The Air Command menu and its various options are also demonstrated and the S Pen review also shows a whole lot more. If you want to know how to make the most of the Galaxy Note 4 S Pen feature then it's certainly worth checking out below.
After you've taken a look we'd like to hear your views on the Samsung Galaxy Note 4 and its S Pen stylus. Have you already decided to make this your next device purchase? Is the stylus one of the main reasons that the Note 4 appeals to you? Let us know with your comments.