Microsoft releases the XIM app for iOS, Android and Windows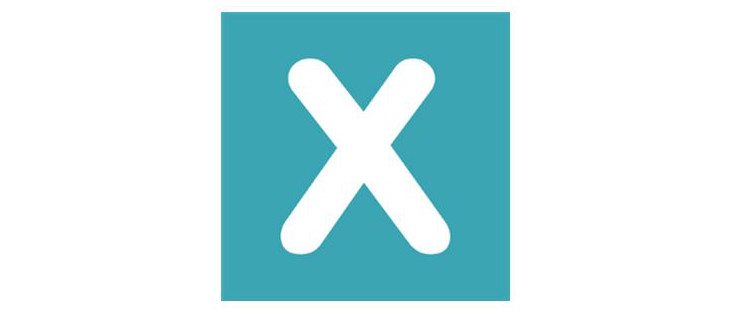 We're big fans of cross-platform applications as it's no fun to see one OS get a cool app as an exclusive. Microsoft and Fuse Labs feel the same way, and today they've released the XIM app across the Windows, Android and iOS platforms.
The XIM app is a photo sharing application that lets you put together slideshows so that you can easily share them with friends. Now, you might be thinking, "That doesn't sound very unique" but you'd be wrong as XIM does away with the need to pass your device around.
Only one person in a group needs to actually install the XIM app, and from there you can create slideshows of photos for folks to view and comment on. You can share said photos with people from your contacts list or anyone with a phone number or email address. Anyone you invite gets a link to visit the slideshow ZIM, and once things are going you can add more folks to the feed or leave simple comments on photos.
If you're not impressed with the ZIM app, you've probably never had your phone dropped face first when passing your device around to show off a photo. It happens a lot, and while ZIM can't cure slippery grips, it can make sharing streams of photos a whole lot easier. The ZIM app is already out for Android and Windows Phones, but should arrive on iOS sometime today.